,
Apple introduced a new iPhone color
Historically, March is a regular month for the release of new iPhone colors and other related accessories. The iPhone 14 and iPhone 14 Plus are no exception to the rule.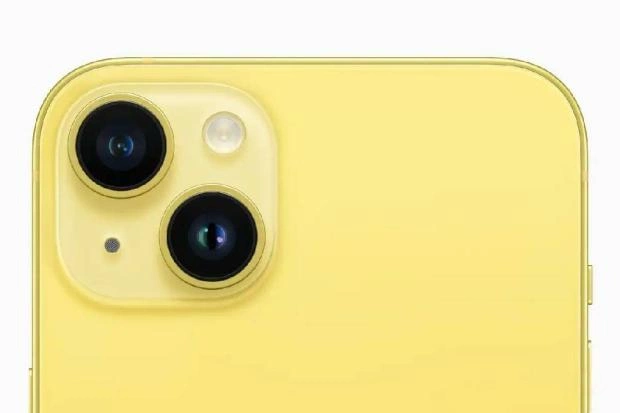 The spring update of the iPhone usually comes in a brand new color, with a good selection of built-in cases in more pastel colors and new Apple Watch bands, also in spring colors. As a rule, the appearance of new colors for the iPhone is accompanied by new features, usually associated with software updates.
iPhone 14 and iPhone 14 Plus are now available in Yellow. Thus, Apple confirmed the rumor that began to spread the day before. The new shade complements those already available in the range: midnight, starry white, red, blue and purple.
iPhone 14, now also available in yellow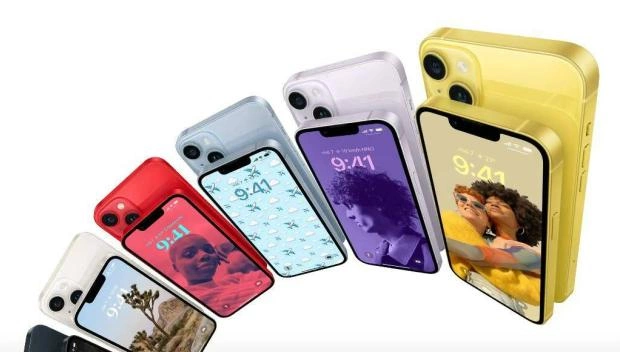 With the new yellow color model, the iPhone 14 and iPhone 14 Plus provide a new choice for users who were not attracted to the color options we mentioned earlier.
The yellow iPhone 14 and 14 Plus still offer familiar features with their respective 6.1-inch and 6.7-inch displays. Inside, they boast the A15 Bionic chip we already saw in the 2021 iPhone 13, and include collision detection and satellite communications technologies that were announced in September 2022.
Those who choose this new color will do so purely for aesthetic reasons and not in search of feature improvements.