,
For the first time in its history, Bing surpassed 100 million active users
This achievement comes just a month after the service's integration with ChatGPT, the chatbot that has become the favorite plaything of netizens.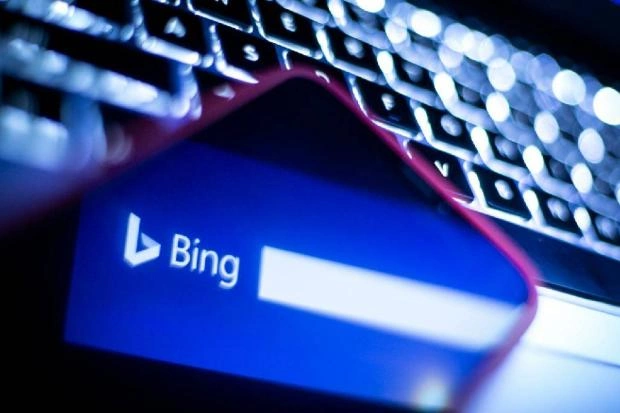 After integrating with ChatGPT, Microsoft manages to move ahead in the search race, adding more than 100 million daily active users to Bing. In addition, they are announcing an increase in the use of Edge, their own search engine.
For the first time in its history, Bing has surpassed 100 million active daily users.
For Microsoft, this result is a demonstration that "search needs to be reinvented and the unique value proposition of combining search + responses + chat + creativity into one experience."
Despite its success, Microsoft describes this number as "small businesses with a single-digit quota." However, it helped position Bing as the perfect alternative to Google's hegemony. So it's clear that showing Redmond's intent to integrate ChatGPT with Bing works better than many previously thought.
The company noted an "increase in engagement" as users increasingly turn to Bing for their daily searches.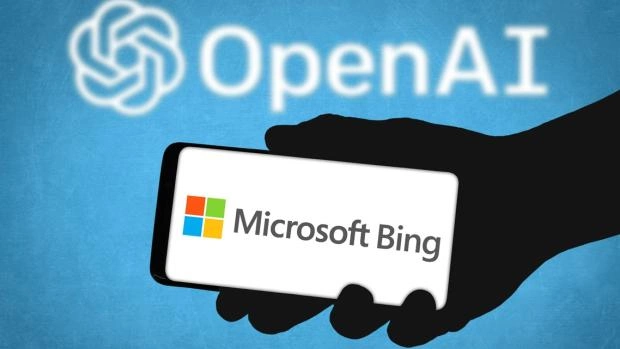 Bing's growth isn't just driven by ChatGPT, Microsoft says. The introduction of the Prometheus model, which greatly improves search quality, has also played a major role in this recent achievement. Thus, we may see an increase in the number of users if the company continues to play its cards well.
The official Microsoft blog also describes how Bing Chat has seen more than 45 million chat sessions since its launch. In addition, a third of the users registered in the preview mode use this tool on a daily basis to answer their queries. This shows a clear impact that artificial intelligence has had on the success of the company.
The number of daily active users of the Bing Mobile app has also increased. According to Microsoft, the number of people accessing the app to answer their questions from their mobile devices has increased sixfold.