,
Honor Magic VS: Honor introduced its alternative to the Galaxy Z Flip 4
The foldable flagship includes interesting features compared to Samsung's foldable screen mobile phone.
After months of waiting, Honor has officially unveiled its Galaxy Z Flip 4 alternative - Honor Magic Vs. The foldable flagship includes interesting features compared to Samsung's foldable screen mobile phone. Among them, the best battery, cameras with a resolution of up to 54 megapixels and two displays; external 6.45 and internal 7.9 inches.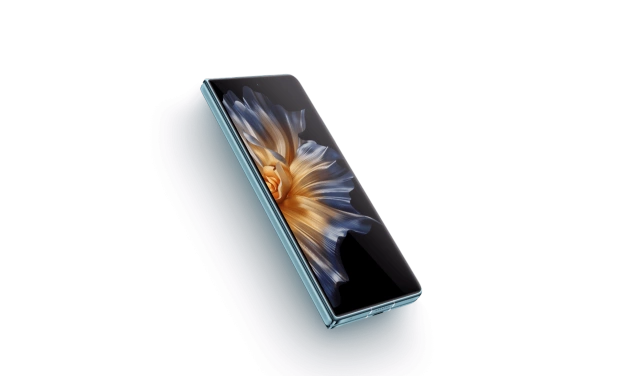 The design is one of the most noteworthy features of the Honor Magic Vs, or rather, its thickness. The new foldable measures just 12.9mm when fully folded, which is an important difference considering the Z Flip 4, for example, measures 15.8mm. The Magic Vs also has a symmetrical clasp thanks to the hinge mechanism. That is, there is no gap between the screen in the fully folded state. In addition, the hinge allows the foldable Honor to withstand up to 400,000 folds, equivalent to 100 folds per day for 10 years.
The Honor Magic Vs also features a 5,000 mAh battery, which is more than any other flexible screen mobile phone sold in Europe. It also comes with a Snapdragon 8 Gen 1+ processor and a single version of RAM and internal storage of 12GB and 512GB respectively.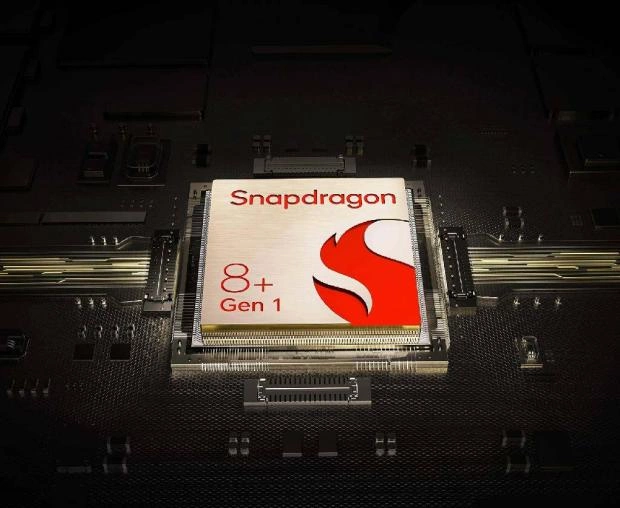 This is how the screens of Honor Magic Vs look like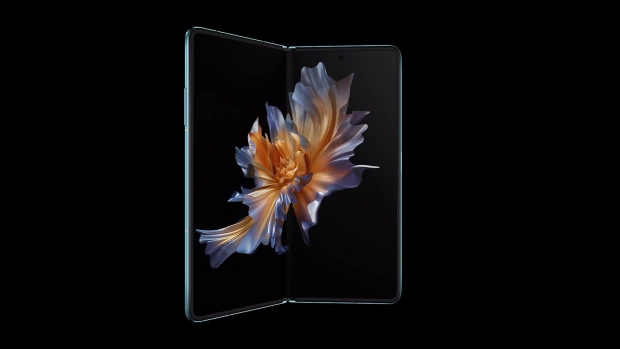 Honor has opted for a 6.45-inch external display with a 21:9 aspect ratio. This is an OLED panel with a resolution of 1080 x 2560 pixels and a refresh rate of up to 90Hz. The flexible internal display is also equipped with OLED technology, although its refresh rate is higher: 120Hz. Its resolution is also different, at 1984 x 2272 pixels, as its screen is slightly larger at 7.9 inches.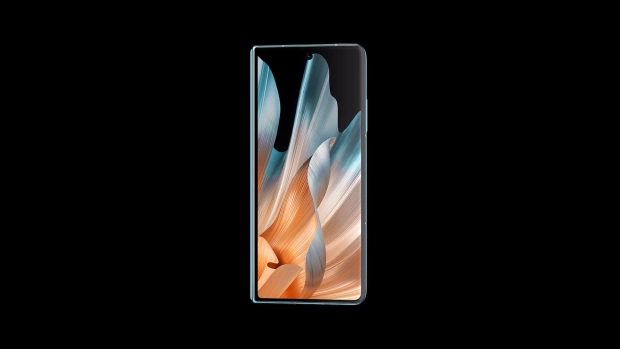 In terms of cameras, Honor Magic Vs is equipped with three sensors on the back. On the one hand, a 54-megapixel wide-angle camera. On the other hand, a 50-megapixel ultra-wide-angle one. It also features an 8-megapixel telephoto lens capable of capturing pictures at 3x optical zoom. It also includes a selfie camera on the external display, although it's also possible to use all three main sensors and use the 6.45-inch panel for previews.
Price and availability of the new Honor smartphone
Honor Magic Vs will be available in black and bluish colors. The version with 12 GB of RAM and 512 GB of internal memory will cost about 1599 euros - quite an interesting price, considering that the Galaxy Z Flip 4 costs 200 euros more.