,
How to please a coffee gourmet
Let's talk about the most striking signs of a coffee addict, as well as how to pleasantly surprise him.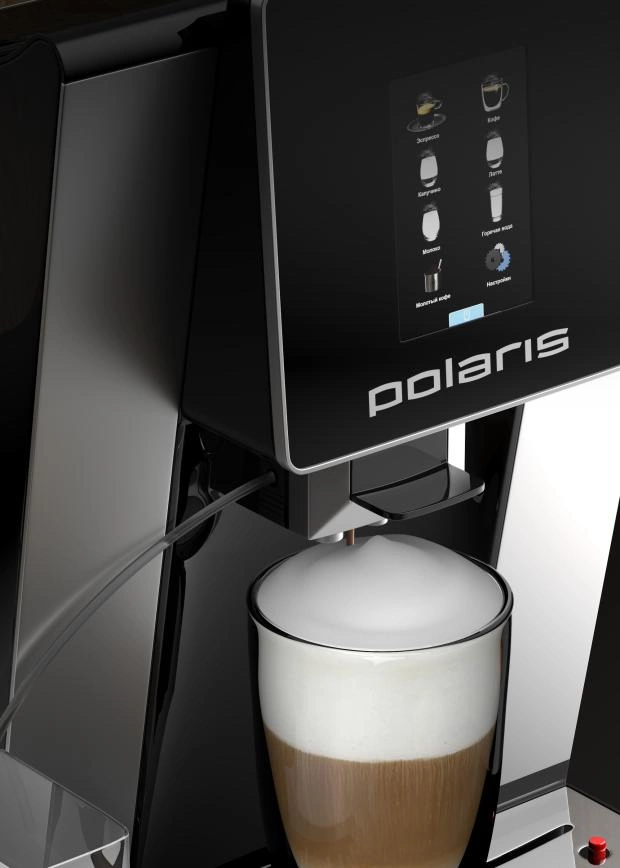 Can't imagine your friend without a cup of coffee? We have collected the most striking signs of a coffee addict that will help you better understand him and find out his special preferences.
No. 1. Experimenting with coffee
What if you come to visit him? A coffee lover will always have different syrups and toppings. In his kitchen, he has long been a barista himself. Friends can add tonic and ice to coffee in summer or make a coffee drink with halva in winter. He himself has long decided on his tastes and prefers coffee without additives at all.
No. 2. Knows everything about coffee varieties
What about your favorite topic of conversation? Oh yes, he can talk for hours about coffee, its taste and density. Knows the difference between "Guatemala" and "Colombia". Subscribed to the social networks of cool roasters and baristas. Reads professional literature, watches reviews and knows all the news about the coffee industry. It looks like your friend is a walking encyclopedia!
No. 3. Don't drink questionable coffee
He always brews only freshly ground coffee, because the aroma and taste of such coffee is the brightest. He will not drink coffee in any cafe and only goes to trusted places, as he has become selective in his favorite drink. Can order the desired coffee immediately, without referring to the menu. After all, he has already tried everything and has long been determined in tastes.
No. 4. Want your own coffee machine
Yes - yes, she dreams of that big and magnificent one that makes perfect coffee from beans that have just been ground in it. Your friend is constantly reading reviews about the coffee machine and has even already allocated a place for it in the kitchen. No, it will be easy for him to take care of her and choose grains. A real coffee lover will enjoy the opportunity to customize this process on their own.

Coffee machine for connoisseurs
If you recognize these signs in your friend as a coffee lover, then the coffee machine will become a source of vitality and inspiration for him.
The Polaris PACM 2060AC automatic coffee machine was created for connoisseurs of aesthetics and real coffee, that is, for your friend - a coffee lover! He will be able to independently adjust the temperature, the volume of the drink, milk and coffee strength in detail.
From grinding beans to creating a dense and rich espresso with the perfect crema, this coffee machine will prepare your drink on a professional level. Just this will happen thanks to the Italian pump with a pressure of 20 bar. Steel millstones of the PACM 2060AC coffee machine provide high quality of a grinding, keeping aroma and taste.
The coffee machine has pre-installed programs with the possibility of individual settings. It can brew espresso, lungo, cappuccino, latte or hot cocoa milk. This coffee machine will bring joy to every day of a real coffee lover.
Polaris — бренд бытовой техники
Бренд Polaris представлен в следующих категориях: техника для дома; техника для кухни; климатическая техника; техника для красоты и здоровья; посуда.