,
Insiders declassified the design of smartphones Google Pixel 8 and Pro
The presentation of the new generation of the Google Pixel series of mobile phones is scheduled for May 2023.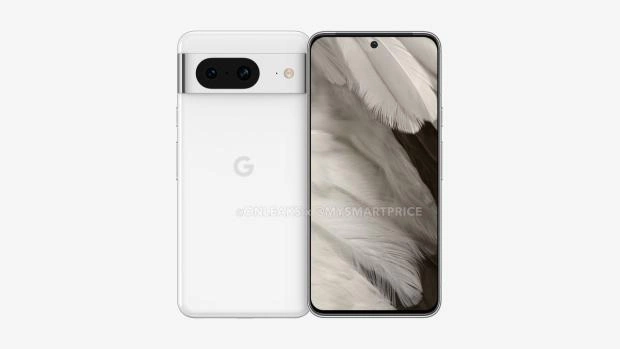 Two months before the expected premiere of the Google Pixel 8 Pro and Google Pixel 8 smartphones, insiders have declassified their design, but the technical specifications are still rather vague.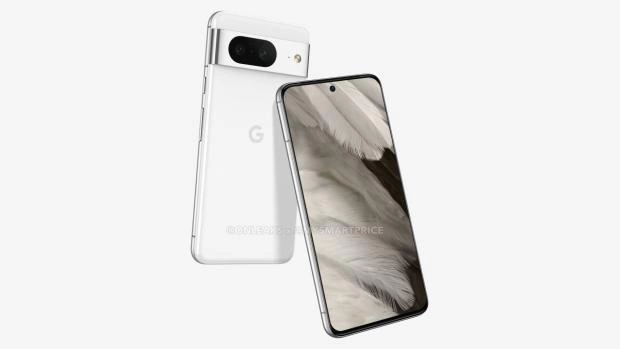 Along with this, it is known that Pro mobile phones will receive a 6.52-inch display with a new proprietary Google Tensor G3 processor, a triple main camera. As for the Google Pixel 8 device, there will already be a 5.8-inch display, the same processor and only a dual main camera.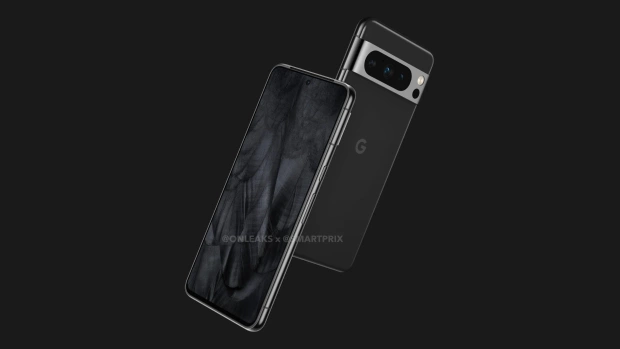 The design of both smartphones is similar.