,
Apple is testing new natural language generation features for Siri
This new technology, codenamed "Bobcat"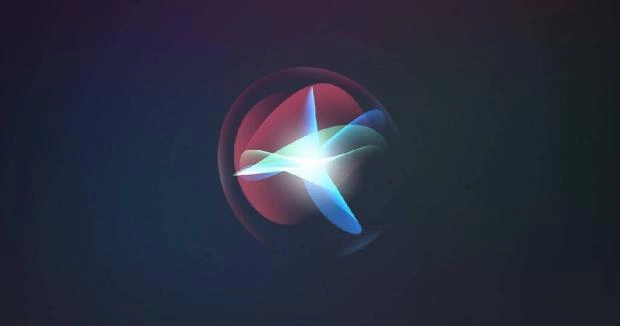 Apple is testing new natural language generation features for Siri, 9to5Mac has learned. Codenamed "Bobcat," this new technology has been in testing since the latest tvOS 16.4 beta and will eventually roll out to the rest of Apple's operating systems. However, Apple is currently focused on using this technology to improve Siri.
In the latest tvOS 16.4 beta, Apple has included a new platform for "Natural Language Generation Siri". Currently, Apple only uses natural language generation to tell jokes with Siri on Apple TV. The company is experimenting with how language generation can be used for timers as well.
Testing the natural language generation feature for Siri does not mean that the company is developing something similar to chatbots like ChatGPT. Instead, Apple could use this kind of artificial intelligence technology to vastly improve the existing Siri assistant. Bloomberg's Mark Gurman also said that Apple is not actively working on anything similar to ChatGPT.
Siri currently runs on a pattern-based system rather than any language-generating artificial intelligence. As noted in yesterday's report, over the past decade, this has led to serious problems with the development and scaling of Siri.
There is no time frame for when Apple will expand its current natural language generation technology beyond the Apple TV. It's essentially Apple's way of quietly and slowly beta testing its first foray into this sort of AI technology.