,
Huawei Mate X3: the thinnest foldable smartphone
The size of the new foldable device is only 11.08 mm when fully folded. It also features a Qualcomm processor and a triple camera with up to 50 megapixels.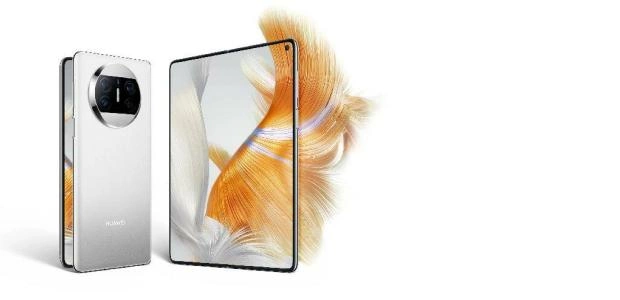 At first glance, the new Huawei Mate X3 may seem like a cell phone almost identical in appearance to its other competitors. In fact, it is, because it supports the same format as the Oppo cell phone with a flexible screen; where the inner screen folds and unfolds in landscape orientation. The key to the Huawei cell phone, however, lies in its size.
The Mate X3 is only 5.33 mm thick when unfolded and 11.08 mm thick when fully folded. It is significantly thinner than the Galaxy Z Fold 4 (15.8 mm when folded), and also slightly smaller than the Xiaomi Mix Fold 2, which is 11.2 mm thick. The Huawei Mate X3 is also smaller in weight: 239 grams compared to 263 grams for Samsung's foldable model and 262 grams for Xiaomi's model.
Despite its small size, Huawei was able to install a flexible 7.85-inch OLED panel, which has a resolution of 2496 x 2224 pixels and a variable refresh rate of up to 120 Hz. It is also equipped with a 6.4-inch external display with Full HD + resolution and a variable frame rate. non-adaptive 120 Hz. In addition, it is equipped with a 4800 mAh battery.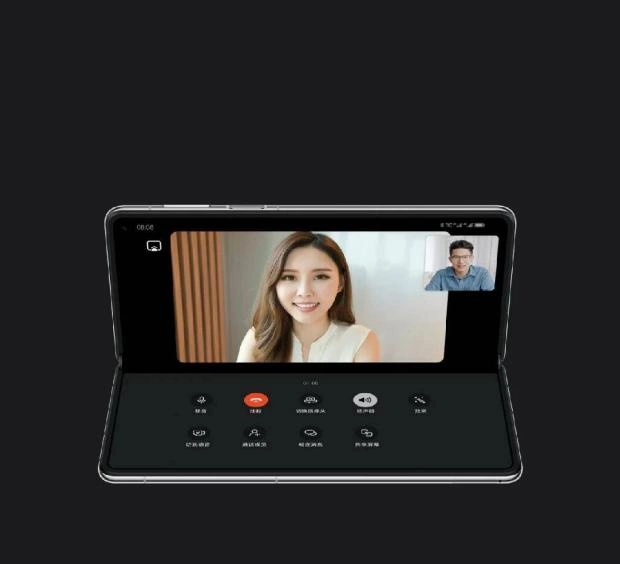 A somewhat limited processor. A camera configuration that does not disappoint
The Huawei Mate X3 has one of the most powerful processors to date, the Snapdragon 8 + Gen 1. It, of course, comes with a serious limitation due to U.S. restrictions: the novelty does not support 5G networks.
Three versions of built-in memory are included, with 256 512GB and up to 1TB of storage. Huawei has not voiced any data related to RAM, but it is likely to be around 8 or 12 GB.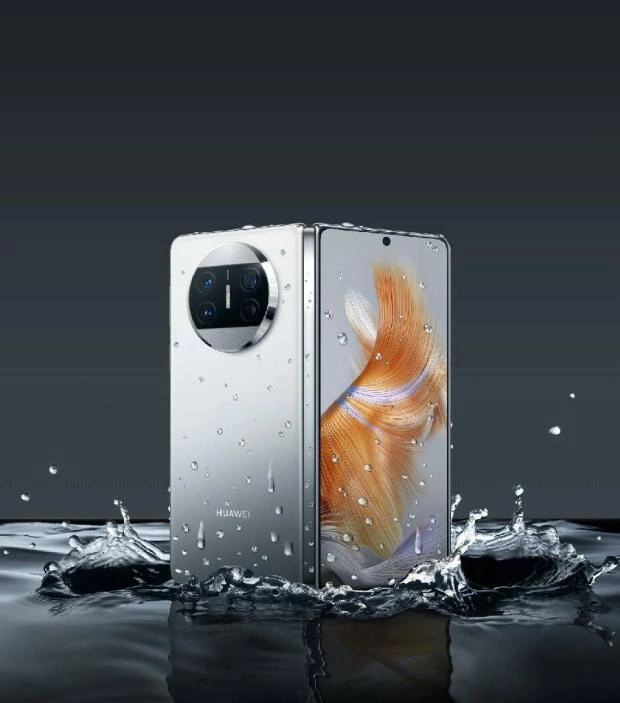 As for the photography section, the Huawei Mate X3 is equipped with a triple camera with a main sensor of 50 megapixels. It is accompanied by a 13-megapixel ultra-wide-angle camera. It also has a 12-megapixel telephoto lens that can shoot photos with 5x optical zoom and 50x digital zoom.
Huawei's foldable smartphone also has two 8-megapixel front cameras; one on the external display and one on the internal one. The option to use the rear lenses as selfies by activating the option that allows you to use the external display as a preview mode.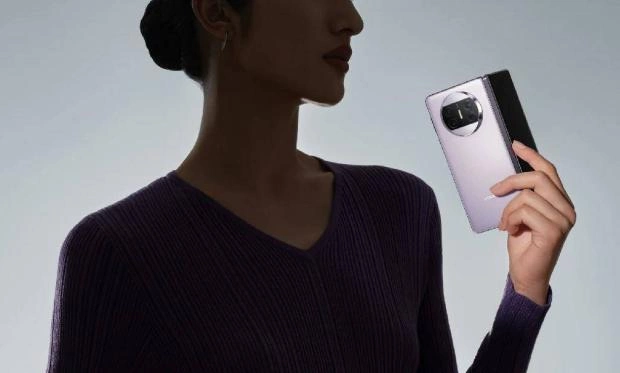 Price and availability of the new Huawei Mate X3
The Huawei Mate X3 has been announced in China, and it is currently unknown when it will be available in other markets. However, it will definitely not be a cheap product. These are their stock prices:
Huawei Mate X3 256GB capacity: 12,999 yuan (about 1,715 euros on exchange).
Huawei Mate X3 512GB capacity: 13,999 yuan (about 1,885 euros in exchange).
1TB Huawei Mate X3: 15,999 yuan (about 2,155 euros in exchange).