,
How to choose the right laptop: 5 basic rules
Five basic rules that will help you choose the right laptop for any task.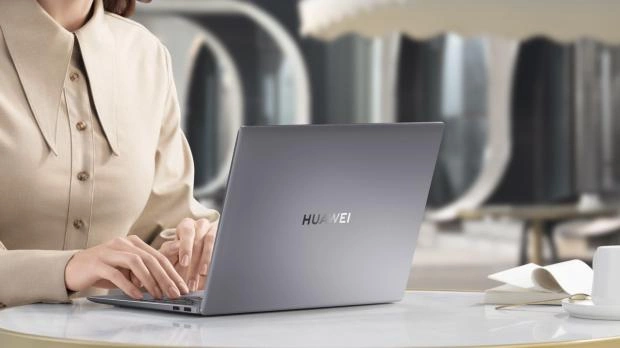 In our modern world, in the era of the active process of globalization and digitalization, a laptop is an indispensable tool in all aspects of modern life: at work, at school, and even during leisure and recreation.
Whether you're a student, a professional, or a casual user, choosing the right laptop can make a big difference in your experience. With so many options available on the market, it can be difficult to decide which one is right for you. Let's look at five basic rules that will help you choose the most suitable laptop for any task.
Define your needs
The first step in choosing the right laptop is to ask yourself: what will I use it for? Do I need a powerful laptop for work, or a laptop with more memory for school? Once you've identified your needs, you can narrow down your options and choose a laptop that meets your specific needs.
However, in today's technology market, there are also versatile laptops that are suitable for both active workflow and personal use. One of these is the HUAWEI MateBook 14, a versatile laptop that can meet the needs of a wide range of users. It features an AMD Ryzen 5 4600H processor, Radeon graphics for both work and play, and a 14" FullView display for an immersive movie and TV show experience.
Consider size and weight
The size and weight of a laptop can make a big difference in its usability. If you'll be carrying your laptop around a lot, you might want to opt for a lightweight and compact model. For example, in today's device market, one of the most portable laptops is the HUAWEI MateBook 14, which weighs only 1.49 kg and has a thickness of 15.9 mm, which makes it ideal for daily use. Its lightweight design makes it easy to take it with you wherever you go.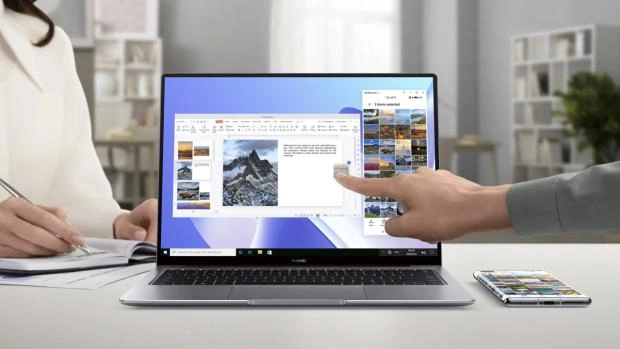 Look at the specifications
The technical specifications of a laptop can give you an idea of its performance and capabilities. The list of key factors to consider includes processor, RAM, storage, and graphics card. Only after evaluating the key indicators of the laptop, as well as deciding for what tasks you will use it, you can make the right decision when buying a laptop.
Check your battery life
Battery life is another important factor to consider when choosing a laptop, especially if you'll be using it on the go. A laptop with a longer battery life will allow you to work or play without having to connect to the network frequently. If in everyday life you get tired of having to carry a charger with you all the time and do not want to worry that your laptop will sit down while working on an important project, you can consider the HUAWEI MateBook 14 laptop. The battery life of the HUAWEI MateBook 14 is up to 10 hours, which allows use it all day long without worrying about running out of battery. And the fast charging capabilities will allow you to recharge it pretty quickly.
Read reviews
Reading reviews from other users can give you an idea of the laptop's performance, reliability, and usability. It is recommended to pay attention to reviews from reputable sources to make sure the information is accurate. However, one should not forget the opinions of ordinary users, because in some aspects, for example, in using a laptop in everyday life, they can share more valuable information.
Finding the right laptop can be a daunting task, especially with so many options on the market. Laptops are an essential tool for both personal and professional use, so it's important to choose the best option that best suits your needs.