,
Razer unveils Atlas premium mouse pad
The rug will be available in two colors and will retail for $100.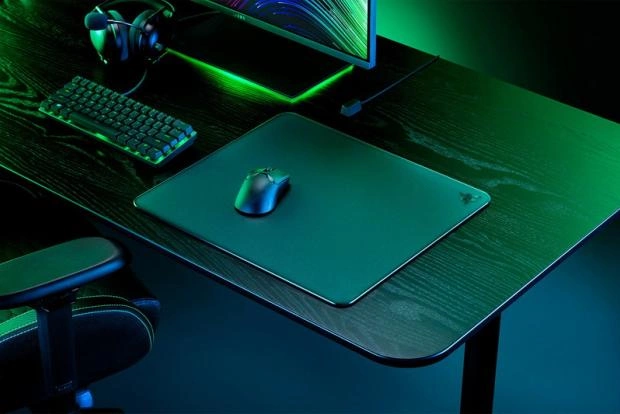 The manufacturer of gaming peripherals Razer has introduced a new premium mouse pad that is perfect for gamers. True, the cost of this accessory is quite high - from $ 100.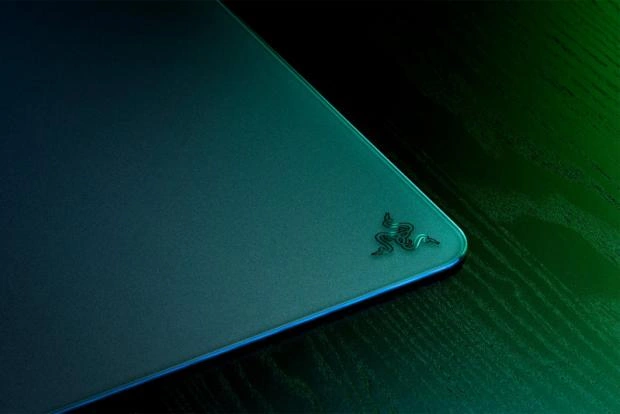 This pad is made of tempered glass and coated with a special compound that prevents slipping from the surface of computer mice. On the back of the Razer Atlas is covered with a rubberized coating. A significant drawback of the rug is its weight - 2 kg.