,
Mijia Smart Skipping Rope with Wireless Mode
With daily 30-minute workouts, one battery charge lasts about 20 days.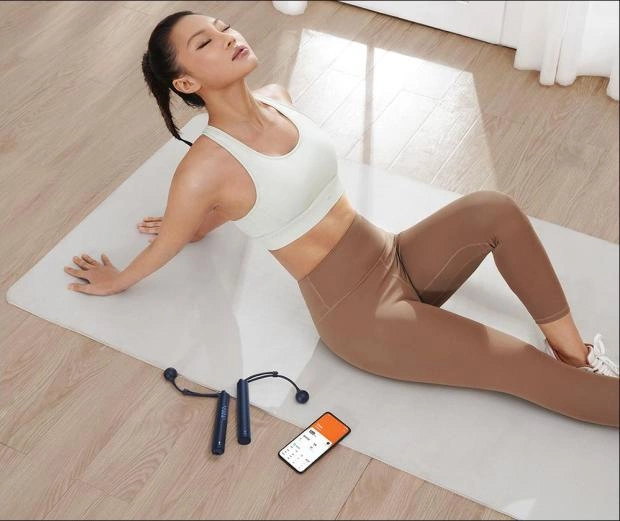 Manufacturers of smart technology continue to expand their range of useful products for certain areas of our lives, and the company Xiaomi decided not to limit itself to standard household appliances, and went right into the fitness industry and introduced a smart rope Mijia Smart Skipping Rope. And the device will be appreciated by both seasoned athletes and beginners, who are afraid of getting hurt.
The design of this device allows you to train with a rope or with handles alone, on which sensors are built in to display the indicators and the number of jumps. All data from the device can be transmitted to a smartphone via Bluetooth 5.0.
The cost of the device is currently 95 yuan, but by the time sales open, it could go up to 129 yuan.
Read also: GPT-4: how to test the new AI in ChatGPT.