,
Xiaomi has released a limited edition smartphone Redmi Note 12 Turbo
The flagship received not only a magical design, but also rich paraphernalia for a young wizard.
Xiaomi has released a limited edition of the Redmi Note 12 Turbo Harry Potter Edition smartphone, which comes with: a magic wand, a robe and scarves from the faculties of the Hogwarts School of Witchcraft and Wizardry, in addition, the magic box includes a manual for creating a "marauder map" card, cases.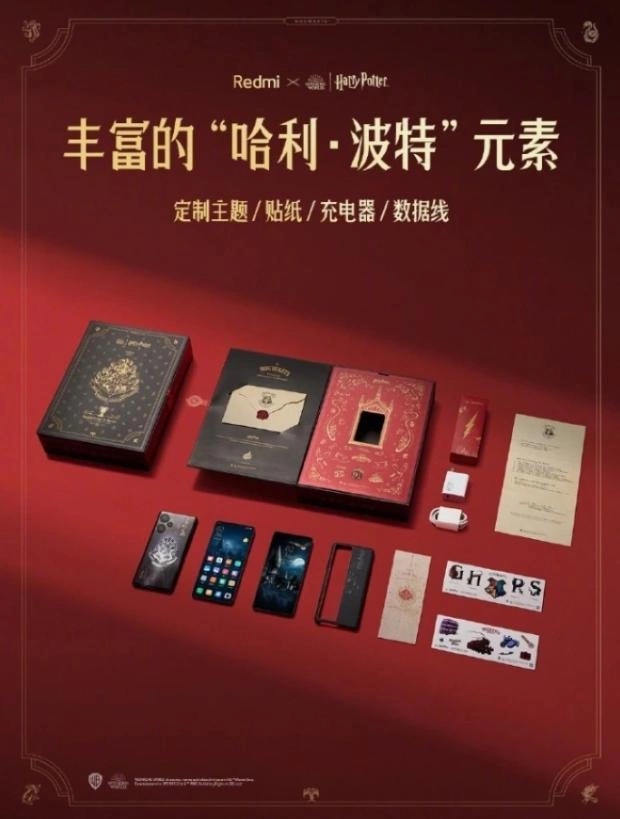 The smartphone will be sold in a special box designed in the design of the movie saga about the wizard boy. A special stylized pattern flaunts on the back cover of the smartphone, which is only half covered with a leather case (included).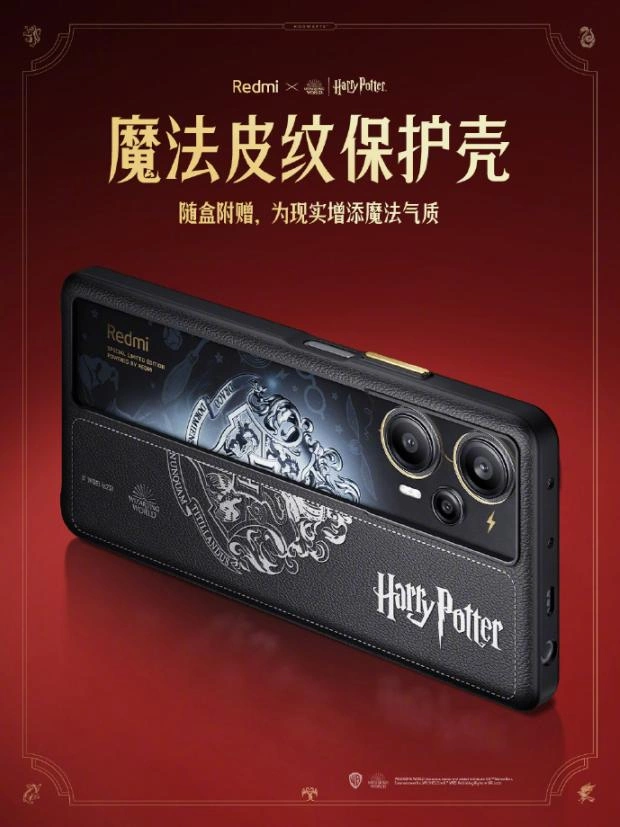 As for the technical side of the limited smartphone, apart from the configuration and design, it does not differ from the Redmi Note 12 Turbo. There is a 6.67-inch OLED display with a refresh rate of 120 Hz and a resolution of 2400x1080 pixels, an eight-core Qualcomm Snapdragon 7+ Gen 2 processor, a 5000 mAh battery with support for fast charging at 67 W, a 16 MP selfie camera and a triple the main one with 64, 8 and 2 megapixel sensors.
The magical version will only go on sale with 12GB of RAM and 256GB of storage and will cost around $350.