,
Lenovo cancels its Legion gaming mobile phones
Less than three years after the release of its first model, Lenovo has decided to discontinue its Legion line of gaming mobile phones.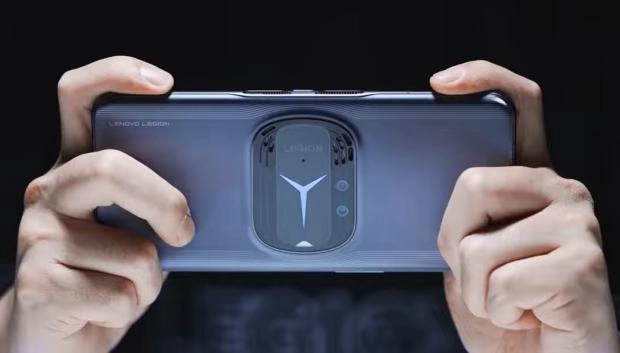 Lenovo withdrew from the gaming mobile phone market by ending its Legion line. The Chinese brand has confirmed to Android Authority that less than three years after the release of its first model, it has decided to end its efforts with devices of this type.
This news did not come as a surprise, given that rumors about this have been circulating for a long time. In addition, Lenovo Legion gaming mobile phones were far from a mainstream craze. In fact, they went unnoticed by the vast majority of the audience. This was clearly influenced by the limited availability of the devices, which were sold only in selected markets in Asia and Europe.
"Lenovo is phasing out its Android-powered Gaming Legion mobile phones as part of a broader business transformation and consolidation of its gaming portfolio. As a leader in gaming devices and solutions, Lenovo is committed to advancing the category across all form factors, as well as focusing on those areas where it can bring the greatest benefit to the global gaming community," the company said.
Note that the Asian firm released only three models of its line of gaming mobile phones and quickly abandoned the continuation of this path.
Lenovo says goodbye to its Legion series of gaming mobile phones
The first hardware in the Lenovo Legion family was the Phone Duel, which was introduced in July 2020. The device hit the market with a 6.65-inch display with a 144Hz refresh rate, Snapdragon 865+ processor, up to 16GB of RAM and 512GB of storage.
Its successor, the Phone Duel 2, arrived in April 2021 without major upgrades, with a 6.9-inch display, Snapdragon 888, and up to 18GB of RAM. However, the most striking feature of both phones was that they had a front-facing camera that popped out from the side of the device. Presumably the ideal position for those looking to stream their gaming sessions online.
In the meantime, in March 2022, we saw the latest Lenovo Legion in action. It was the Y90 model, which was released in China after a lot of rumors and a few innovations. Most notable was the inclusion of a Snapdragon 8 Gen 1 SoC and a dual USB-C port.
So the Asian giant seems to have realized that despite their rise in popularity in recent years, these phones are still a niche bet. And while they have also proven to be very good technology demonstrators, much of the public continues to view them as part of a publicity stunt rather than a truly necessary device.
For now, Lenovo is closing its Legion line. It remains to be seen how this decision will affect the mobile phone gaming sector, if at all.