,
Apple confirms date for WWDC 2023
The annual developer event will take place June 5-9.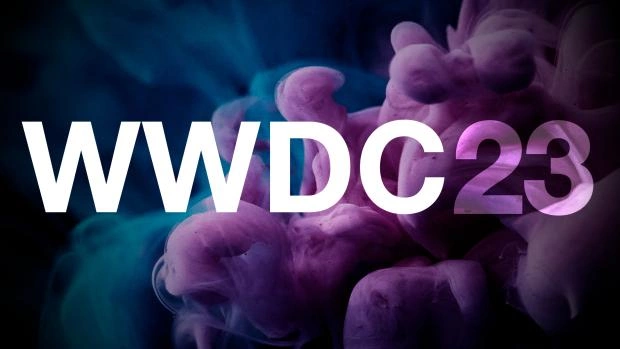 Apple has confirmed that WWDC 2023, the next annual developer conference, will take place June 5-9. Obviously, it will start with the usual opening speech, where the company usually presents software news. However, the company is expected to introduce its mixed reality glasses to the world this year.
While the keynote will be held in person at Apple Park, the WWDC 2023 sessions, like previous sessions, will be held virtually. That way, developers outside the US won't have to travel to California. Even though the health situation in most of the world has stabilized, Apple is again betting on remote conversations because more people can take part in them.
What can we expect from WWDC 2023 in terms of advertising? First, we have software news. It's a fact that we'll be introduced to iOS 17, iPadOS 17, watchOS 10, macOS 14, and tvOS 17.
This year, Apple has managed to keep the most important details of such updates under wraps, although Bloomberg recently warned that iOS 17 will come with features that users have been looking forward to. Unfortunately, he did not go into details. It will be interesting to see what requests Apple will satisfy in the new version of its operating system.
However, there is no doubt that WWDC 2023 will be special because Apple will introduce a new category of products. After years of development and overcoming all sorts of obstacles, their mixed reality glasses will finally see the light of day.
According to various reports, this device will be called Apple Reality Pro and will be the first step in a complex strategy that will launch other similar products in the future. In addition, of course, the glasses will use a new operating system, the name of which, apparently, will be xrOS. As Apple is committed to getting developers to start developing apps as soon as possible, WWDC 2023 will be the community's first sign of the software.
On the hardware front, Apple Reality Pro will follow Microsoft's HoloLens by ditching any external controllers to interact with the interface. Thus, the user will manage the device with their own hands. It is rumored to combine cameras and external sensors for gesture identification. For example, to touch, you just need to connect your thumb and forefinger.
But the main new Apple Reality Pro, which the company would like to leave us open-mouthed during WWDC 2023, will be the transition from virtual reality to augmented reality or vice versa. Bloomberg's Mark Gurman noted that the glasses will have a digital crown very similar to that of the Apple Watch. By rotating it, the user could smoothly switch between realities.
The bad news is that Apple's first mixed reality glasses won't be cheap. Its starting price will be approximately $ 3,000 - a figure inaccessible to many. However, Apple's idea is to start with an expensive, high-performance product, and in the years to come, introduce a more affordable option aimed at the masses.
Thus, WWDC 2023 will be one of the most important Apple events in the last few years.