,
Xbox Series X | S memory cards will become cheaper soon
Western Digital joins the companies chosen by Microsoft to develop its storage expansion cards for its Xbox Series X | S. This, moreover, means the price reduction that gamers have been counting on.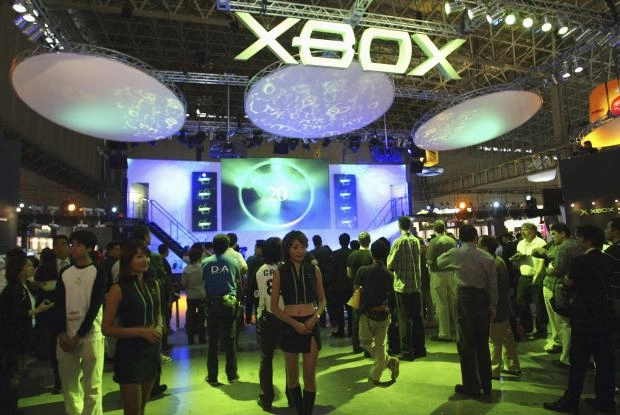 A recent report published in The Verge seems to confirm Microsoft's work in developing expansion cards of up to 1TB for its consoles. This time, they will cost considerably less than the company's initial offerings suggested.
As the aforementioned publication notes, these storage expansion cards were first spotted at Best Buy for $179.99. Similarly, unlike the official versions sold by Microsoft so far, we will see a change in the manufacturer. These memory cards for the Xbox Series X | S will come under the Western Digital brand rather than Seagate.
What does the inclusion of an additional manufacturer on Xbox Series X | S memory cards mean? This new Microsoft business model could lead to more affordable prices. After all, competition from brands is always a good incentive to regulate the market. While $179.99 is still overpriced -- especially since unofficial offers cost less than half -- it's a step in the right direction.
As a reminder, until now, if you wanted to increase your Xbox Series X | S base storage capacity by 1TB, you had to shell out the sum of €249.99 ($219.99). Also, Seagate was the only company that could produce them under the official Microsoft brand. Although there are two other memory card options, around 512GB and 2TB, the prices are too high through both official and resale channels.
When will this new memory expansion offer for the Xbox Series X | S be available?
We still don't know when we will be able to purchase the first units of this new product for the Xbox Series X | S. The Best Buy website has not given us a pre-sale date or launch date, so there is still not much information. For their part, neither Microsoft nor Western Digital has provided comment on this new product.
Since this report first appeared, Best Buy has decided to remove the product from its lists. Thus, although we have already been able to see it, we cannot consider it an official announcement from the company. We'll just have to wait for Microsoft to release the official information.
While storage expansion options for the Xbox Series X | S are declining in price, games are on the rise. Microsoft has already confirmed that its next exclusives will have significant growth, a trend that is becoming increasingly visible in the market.