,
Another breakthrough: tech giants are working on ultra-fast 300W charging
Charge your mobile to 100% in just 5 minutes - a new frontier of breakthrough technology.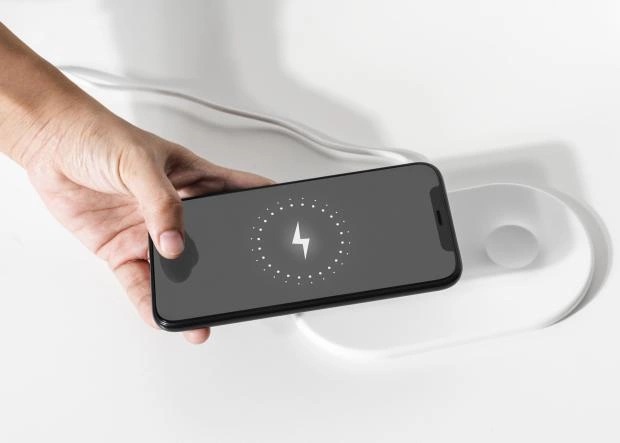 Tech giants continue to excite the mobile device market with new messages about upcoming breakthrough technologies, and they are being developed almost in parallel with each other. So after 2020, the increase in the maximum power of charging for smartphones increased by two every time, and before all devices had time to get another 210 W charging, a new breakthrough awaits us - 300 W.
The development of 300W charging was first announced by the Redmi brand, which demonstrated a special version of the Redmi Note 12 Pro + mobile phone with support for charging up to 300W, which allows the battery to be charged in just five minutes. But now it has become known that OPPO is also trying to keep up and is preparing a similar technology.