,
Apple to lay off a "small" number of employees
The company will cut staff in order to improve its operations.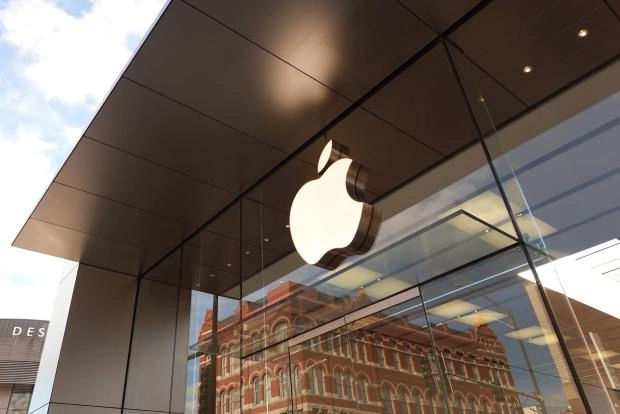 Apple was one of the biggest tech companies that didn't fire its employees en masse. According to Bloomberg, the Cupertino firm would have shed a "probably very small" number of employees as part of a strategy to improve its operations, and not as a way to cut costs, as giants like Amazon, Google or Meta * have done.
It's unclear what number corresponds to the "probably very small" number of employees Apple plans to lay off, or whether the company will officially announce that it has laid off some of its staff. At the moment, as the aforementioned publication shows, we are talking about employees of the development and conservation department, designed to build and maintain Apple retail stores. They also have until the end of this week to move to another position in the company. If they fail to do so, they will receive up to four months' compensation.
It was Apple who announced a few months ago that the layoffs were its "last resort" when cutting costs due to the current economic situation. The firm has indeed taken some steps to avoid losses, such as suspending new hires, cutting budgets, or delaying some projects.
* - prohibited on the territory of the Russian Federation.