,
HyperX introduced a keyboard, headset and microphone for dogs
Gaming peripherals have become even closer to pets, but these are only soft toys.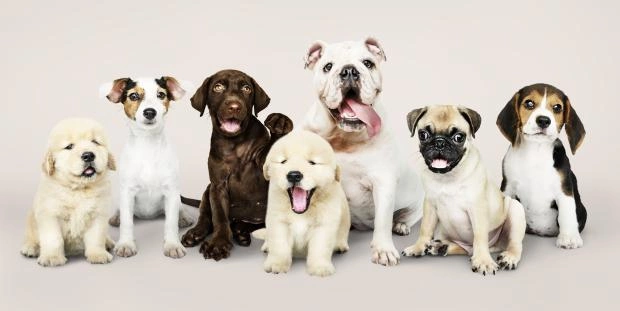 HyperX has partnered with Pets Lifestyle and You (P.L.A.Y.) in an unusual way to create stuffed dog toys that look and feel like HyperX devices.
The line of toys for dogs includes four "devices" at once: the HyperX Alloy Origins 60 gaming keyboard, the Cloud Alpha headset and Quadcast S microphone, and the HyperX Pulsefire Mat mouse pad. Moreover, the creators of these toys for pets did not forget to add the usual attributes of accessories for computers - USB ports, imitation of backlighting, as well as additional chips - tweeters.
The cost of gaming toys for dogs is not small, so prices for one product start at $ 10, but the whole set will cost almost $ 38.