,
Apple patents new headphone case with display
Apple wireless headphones will soon cease to be just a headset, and will acquire the functions of an mp3 player.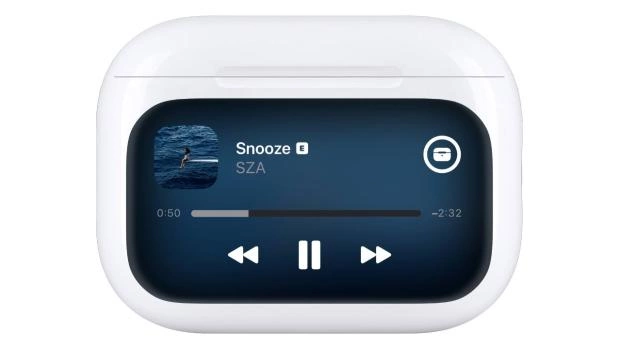 Foreign portals have reported a new Apple patent - a case for a new generation of AirPods, which has a touch screen.
The patent notes that the sensor will allow you to control the sound level, answer calls, interact with applications of connected devices to the functionality of the case.
In addition, it is assumed that the case will interact with the voice assistant Siri.