,
How to create images with DALL-E via Bing using ChatGPT
A quick way to create designs with artificial intelligence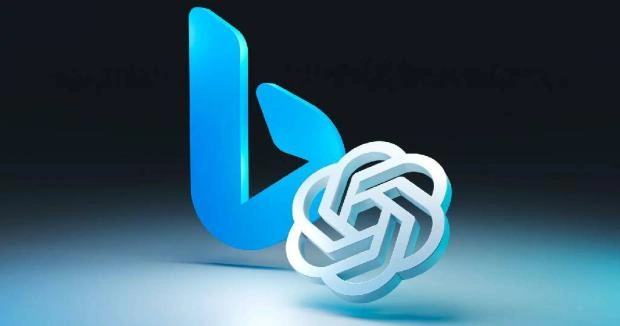 At the end of March, Microsoft announced a new feature for the new Bing; the ability to create AI-assisted images powered by DALL-E and directly from your search engine's chatbot, which is powered by ChatGPT, more specifically GPT-4, OpenAI's powerful language model. This is a more efficient and faster way to create AI-assisted designs, and while still in beta, it can be tested in a few simple steps.
First of all, do not forget that the ability to create images with DALL-E through Bing using ChatGPT has some limitations. For example, in the beta stage, the AI only supports English commands. Microsoft has also made some changes to prevent users from creating controversial designs, or to let anyone know that this image was created using artificial intelligence. But how can we create images?
First, to create images with DALL-E using Bing, you need to have access to a chatbot. While it's still in beta, anyone can sign up with their Microsoft account and get access at the moment since Microsoft turned off the waiting list a few weeks ago.
Follow these steps to generate images with DALL-E with Bing using ChatGPT
Once you've accessed the new Bing using ChatGPT, navigate to Bing.com and click on the "Chat" section that appears in the top menu. In chat, the AI will display a hint about choosing a conversation style. To be able to create images with DALL-E, you must select the 'Most Creative' mode.
We reiterate that Bing with ChatGPT only allows you to create images with DALL-E if the text description is in English. Therefore, it is also necessary to activate the setting that allows the chatbot to understand commands in English. To do this, in the same chat window, go to the drop-down menu that appears at the top and click on 'Settings'.
Then click on "Language" and select the option "I prefer results in these languages". Check English. Swipe to the bottom of the screen and click on Save.
Now you just need to ask the chat to create an image and describe to it what you want to display in the layout. Please note that this must be in English.
You should also keep in mind that there are certain restrictions when creating images to avoid confusion with real photos and to keep some people's privacy. In fact, DALL-E in Bing using ChatGPT cannot create layouts that show a famous character.