,
Opera offers a free VPN for all iOS users
The Opera browser continues to improve with the latest updates.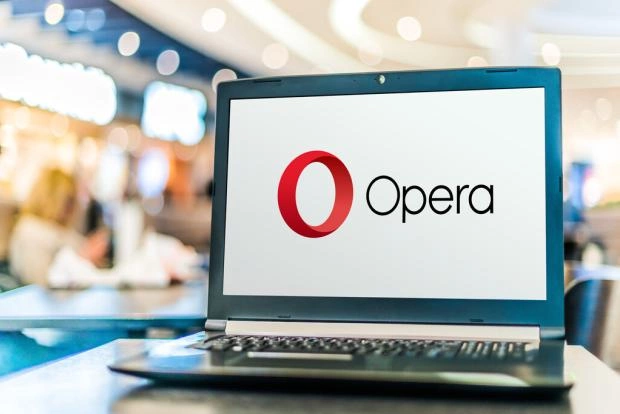 The Opera web browser continues to gradually implement all sorts of features that bring it closer to the competition. In fact, considering the needs of some users, there are certain features in Opera that make the application better for many other web browsers such as Safari, Google Chrome or Mozilla Firefox.
What's new in Opera's latest update is the addition of free VPN usage for all iOS users so they can avoid data collection and surf the web more securely and privately. Thus, Opera became the first web browser with free access to VPN services on all platforms.
New Opera update
Opera shared the latest update to its app in a press release celebrating the arrival of VPN services on the iPhone.
"Improving your online privacy is everyone's right. Our free VPN software is integrated into the Opera browser for Android and desktop, and requires no subscription, payment, login, or additional extensions."
The introduction of this feature has led Opera to become the first company in the world to offer a free VPN service built into the browser across all platforms.
Although the VPN feature of Opera on iPhone is completely free, users can also opt for a monthly VPN service (VPN Pro) to access exclusive features such as use on all devices, use of IP addresses from more than 30 locations and connection to more than 30 locations. from 3000 high-speed servers.
In addition to introducing free VPN usage, Opera also included two new features in this update that allow users to organize their favorites and check their sports scores on the home screen.