,
The world's most powerful photo editing app gets a big update
A new update to Pixelmator Photor is coming out and will now change its name to Photomator.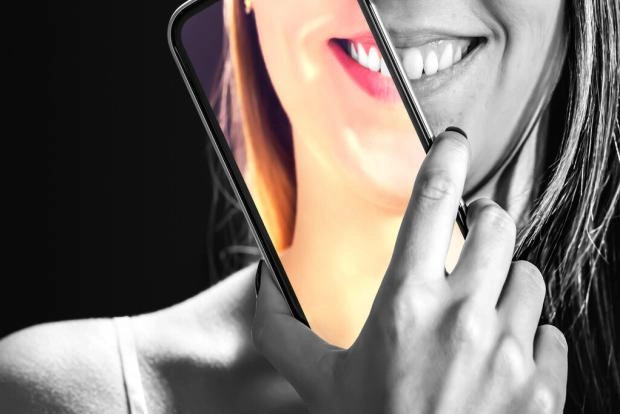 Do you like taking all kinds of pictures? Then there are photo editors on your iPhone for sure. Pixelmator Photo, regarded as the ultimate image editor for iPhone and iPad, has just received a major update with a name change and added features such as artificial intelligence, special selections, and masking. Here's what's new.
Now it's called Photomator
Pixelmator Photo changed its name to simply Photomator. This image editing app is considered the best option for iPhone and iPad, except for the macOS version called Pixelmator Pro (the best alternative to Photoshop). This new update brings many new features which we will list below:
Partial image editing and new skins
The first major innovation is that you can now quickly select and edit a specific part of your photos (without changing the rest). This means that the photo does not change completely.
It's also much easier to create precise masks now, as you can automatically select the subject or area of a photo to edit the background, sky, and other more professional aspects such as size, softness, and opacity.
Selective settings also let you adjust smoothness and opacity with the brush, in addition to gradients.
Help from artificial intelligence
In the photo editing app, many have asked for more precision when choosing zones. Now, using a machine learning algorithm and artificial intelligence, the new Photomator will be able to determine who is the subject of the image, what background, etc. For this reason, you just need to select it from the advanced AI menu.
New color range
Another great thing about this photo editor is that you can use a new color scheme that can even improve very low resolution photos.
Keep in mind that Photomator is free to download on iPhone and iPad, but to use many of its new features, you'll need to subscribe to the full version.