,
Enthusiast created a junk PC
Some people throw away PC parts that can still be used. The enthusiast decided to save some money and went on a garbage odyssey.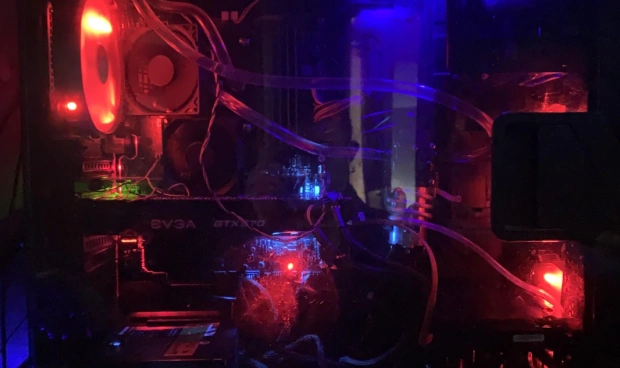 Rydirp7 talked about building a junk PC. He received a significant part of the components for free.
The fact is that Rydirp7 has been quite productive in exploring garbage cans. The result is a PC: motherboard DELL OptiPlex 9010; iBUYPOWER Snowblind case; Intel Core i7-3770; EVGA GeForce GTX 570; SSD drive 256 GB.
To complete the project, Rydirp7 had to buy only a 750 W power supply and 16 GB of RAM.