,
Xiaomi unveiled its new Pad 6 and Pad 6 Pro tablets
With all of these products, Xiaomi is taking its ecosystem to new heights.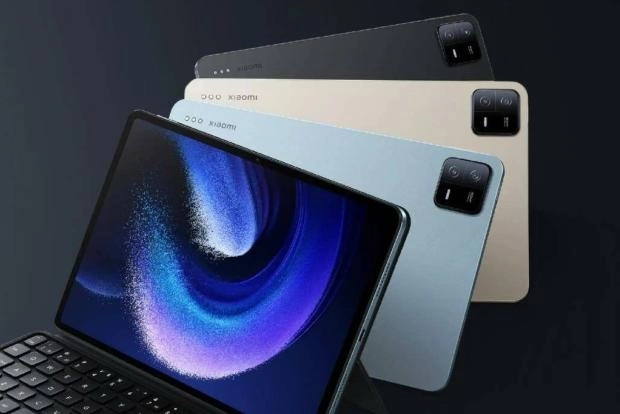 During the presentation of the Xiaomi 13 Ultra, its most modern and powerful cell phone, the Asian company took the opportunity to introduce a new series of products. Among them was the recent version of its classic tablet, the Mi Pad 6, with a matching and very powerful Pro version.
Also introduced was the new Xiaomi Smart Band 8, whose modular design allows you to turn it into a necklace, watch or attach it to your shoes. With all these products, Xiaomi is taking its ecosystem to new heights.
The Asian company introduces new products with the idea to stand up to its main competitors. Thus, after studying user feedback on their products and those of other brands, they have come up with a clear strategy, offering performance at a high level at fairly modest prices.
Xiaomi Pad 6 and Pad 6 Pro
Although we can see a very similar design in both versions, changes occur inside and on the 11-inch screens. While the standard version has an LCD panel similar to what was already in the previous generation, the Pad 6 Pro is updated to AMOLED technology with up to 2.8 k resolution, Dolby Vision support and 144 Hz refresh rate
.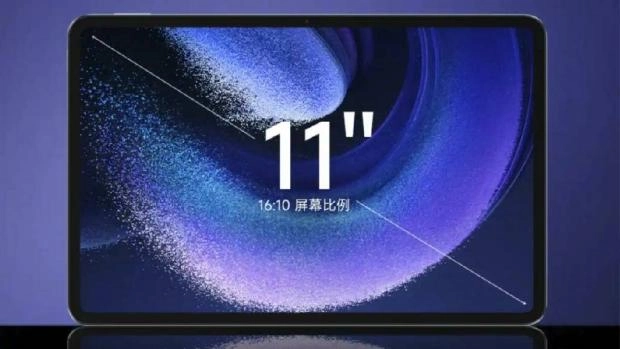 The Xiaomi Pad 6 inherits the Snapdragon 870, a powerful processor that we have already seen in the Pad 5. For its part, the Pad 6 Pro is equipped with a very powerful Snapdragon 8 + generation 1 processor, one of the most powerful to date. All this is equipped with two large batteries; one with a capacity of 8840 mAh for the standard version and one with a capacity of 8600 mAh for the Pro version. Likewise, they can provide fast charging up to 33W and 67W, respectively.
In the metal one-piece body of the Xiaomi Pad 6 and Pad 6 Pro, the Chinese company has built four speakers with Dolby Atmos technology. As for the cameras, the standard version features an 8 MP front and 13 MP rear sensor. For its part, the Pad 6 Pro increases its performance to 20 MP for the former and doubles the number of follow-up sensors: one at 50 MP and the other at 2 MP.
Xiaomi also unveiled a stylus with a 4,096-dot sensitivity tip. This way, they can offer a realistic and smooth experience when using it to write or draw. Similarly, they introduced a keyboard case that also includes an improved optical trackpad.