,
The new Xiaomi Master 86" Mini LED TV: 86-inch TV with Mini LED technology
Smart TV, presented by a Chinese company, will not leave anyone indifferent.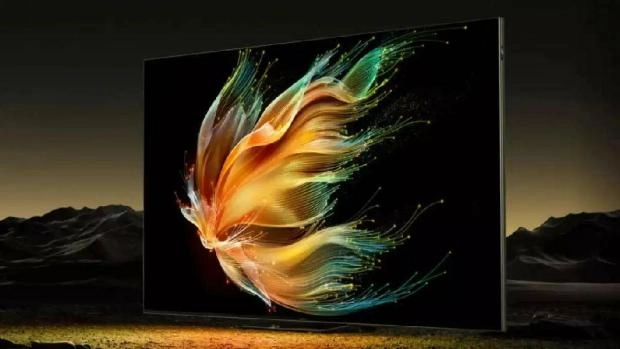 Thanks to a poster published by Xiaomi a few days ago, this 86-inch mini LED-backlit Master TV was no secret to anyone. The Smart TV unveiled by the Chinese was released today and carries the promise of an "era of accurate picture quality" at a fairly comfortable price.
The 86-inch TV is only 2 mm thick, has a metal body and a tiny base, which will save you space in your living room. For its display, Xiaomi has chosen QD-Mini LED technology, which improves insulation in the backlight areas of the screen. This way, you'll be able to see an image with much cleaner blacks and no light leakage, while the bright parts will stand out with a maximum brightness of over 2,000 nits.
This 86-inch Xiaomi Master mini LED features 4K resolution and a refresh rate of up to 144 Hz. Of course, it's also HDMI 2.1 compatible, so gamers can take advantage of it. A mechanism for calibrating screen colors has been included, as well as other elements that affect the final quality of the panel. Xiaomi describes the colors of its Master 86" as "very accurate" and "uniform."
The final price of this Xiaomi Master 86" is 15,999 Chinese yen -109 euros in exchange-. However, the first buyers will be able to buy this screen for about 14,999 yen -102 euros. Of course, this cost will increase when the product officially arrives in European stores.
Read also: Xiaomi Smart Band 8: Xiaomi's new bracelet can be a necklace, a watch and even attach to your shoes.