,
Apple filed a patent for an advanced iMac with multiple projectors
Projectors can display content on walls and desktop areas.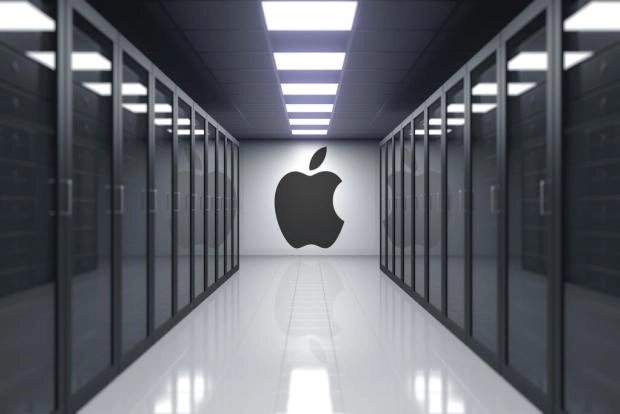 The iMac was announced in 1998 and has always been one of the best-selling Macs. Exactly two years ago, experts from Cupertino completely redesigned the device, added the M1 chip to it and released it on the market.
Today, the U.S. Patent and Trademark Office officially granted Apple a patent on a possible future iMac that includes projectors on the back wall or other parts of the device that can project images onto nearby surfaces. Sensors such as gaze detection sensors, 3D image sensors, cameras and other components could work through the walls of the case.
Three displays are better than one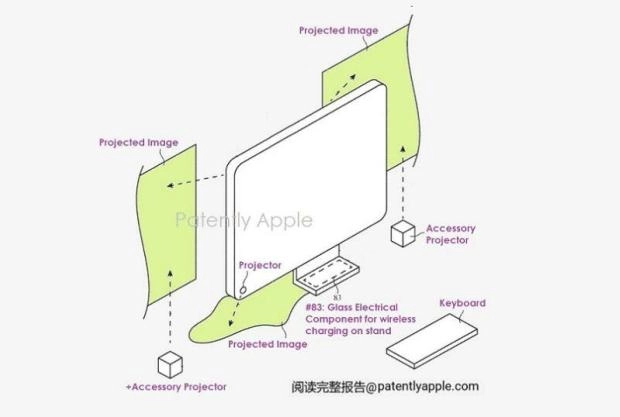 As Apple notes, experts are working on the iMac, which will have the ability to project on the sides of two other displays. In this way, and thanks to a number of image detectors, sensors and other components, it is possible to create projections that are perfectly aligned with the user.
Ideally, you should always look at the projection from the center so that there is less distortion. The idea is that the iMac detects the position of the user's eyes and adapts to it, so that the user always has an optimal view of these other two "screens.
In the patent itself, Apple focuses on the iMac, but mentions that this technology can be used in a very wide range of products. Perhaps they are referring to the Reality Pro, MacBook, and others. This technology sounds very interesting, and its application would make a lot of sense. Now it remains to be seen if the patent will affect any product or not.
Read also: iOS 17 will allow you to install apps bypassing the App Store.