,
Intel Stops Development of ASICs for Mining
Intel put an end to another project: the company decided to abandon the development of ASIC for mining with the highest possible hashrate. The latest chips, codenamed Bonanza, will be available for order until October 2023. Chip shipments will end in April 2024. All this information was obtained by Tom's Hardware.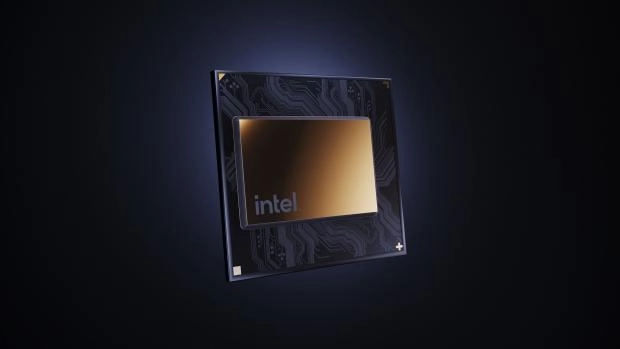 After the first generation of Bonanza chips with efficiency from 54 to 60 J/TH, Blockscale chips were introduced, which are manufactured in a 5nm process at TSMC and operate at an efficiency of 26 J/TH. ASICs have been optimized for SHA-256 calculations and have been ordered in large numbers by mining companies such as BLOCK, GRRID Infrastructure and Argo Blockchain.
However, it was decided to stop the project with mining chips. Current customers will be supported, but there will be no new generations of chips.