,
User review of INBOOK Y1 laptops by Infinix Mobility
The new line of INBOOK Y1 laptops from Infinix Mobility combines high technology, stylish design and optimal affordability for the consumer.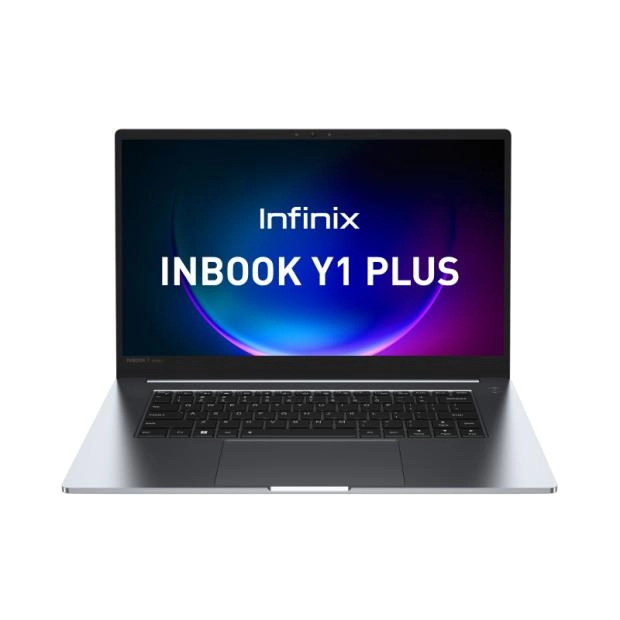 Having first announced itself on the Russian market in 2021, the international company Infinix Mobility quickly won the hearts of hundreds of thousands of users. Mobile devices from the new manufacturer stood out for their high functionality and stylish design, at more than affordable prices.
This year was marked by another event for the Russians: a fresh line of Infinix laptops, represented by 15.6-inch INBOOK Y1 Plus (i3 or i5) and INBOOK Y1 Plus Neo (Celeron) models, became available to them.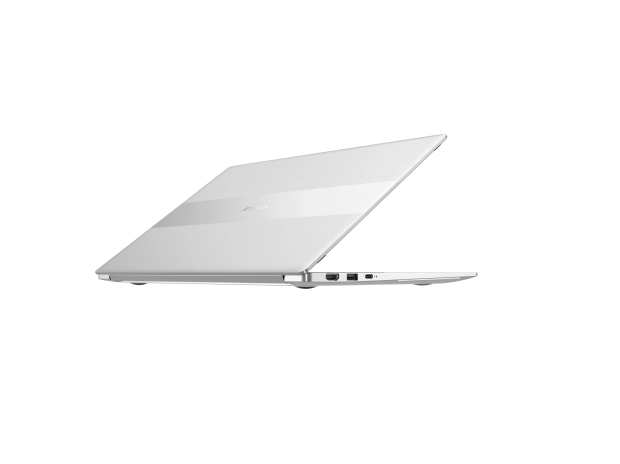 Model Features
All three modifications of laptops are similar to each other in screen characteristics, Windows 11 Home operating system, types and number of ports, as well as battery capacity. The latter is 50 Wh. The manufacturer guarantees 8 hours of operation of the device after it is fully charged.
The main differences are in the types of processors used and the amount of permanent memory. For Inbook Y1 Plus Neo (Celeron) and Inbook Y1 Plus (i3) it is 256+8GB, for INBOOK Y1 Plus(i5) it is 512+8GB.
The price range of INBOOK Y1 is also noticeably differentiated. The recommended retail price for the models today is: 44990 rubles. for i5, 38 990 rubles. for i3 and 29,990 for Neo. Such variability of prices provides the consumer with the opportunity to choose a laptop that best suits the budget.
Design and body
In Russia, INBOOK Y1 is available in gray and silver colors. The laptop itself weighs about 1.8 kg, which is pretty good for a gadget with a 15-inch screen. The thickness of the device is only 18 mm, so it can easily fit into a backpack or a small bag.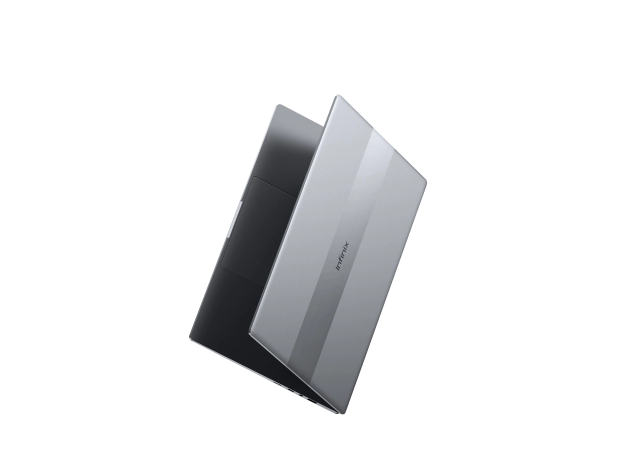 The all-metal body of the laptop is made of durable aluminum. The smooth surface, thanks to two different types of grinding, provides the gadget with a recognizable appearance. The cover of the gadget has a well-thought-out angle of inclination and is fully fixed in any position.
INBOOK Y1 is equipped with a 2 MP webcam. Next to it is an LED backlight, which creates convenience when communicating in video chat in low light conditions.

Touchpad and keyboard
The touchpad with multi-touch option is made of tempered glossy glass, which ensures perfect gliding of fingers on the surface. The gesture control option functions flawlessly, both when working in Microsoft Office and when browsing the browser pages. The diagonal of the working surface of the touchpad is 6.36 inches, so it will be comfortable to work with a laptop without using a mouse.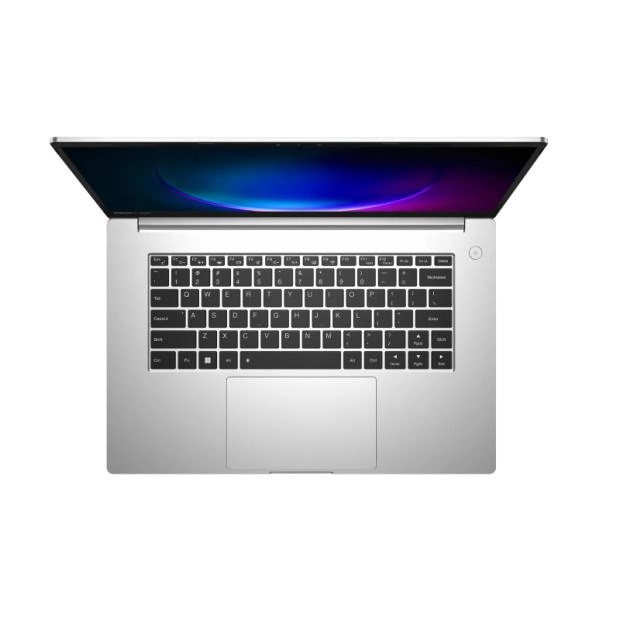 With 1.5mm travel, the INBOOK Y1's keyboard is responsive and backlit, not only for diligent office workers or students.
Display
The INBOOK Y1 is equipped with an LCD panel with a maximum brightness level of 250 nits. The panel has an anti-reflective coating and provides a 60% NTSC color gamut. As a result, a bright and absolutely saturated picture always appears on the screen. Narrow bezels along the perimeter of the screen do not steal extra viewing area and bring an additional element of style to the design of the gadget.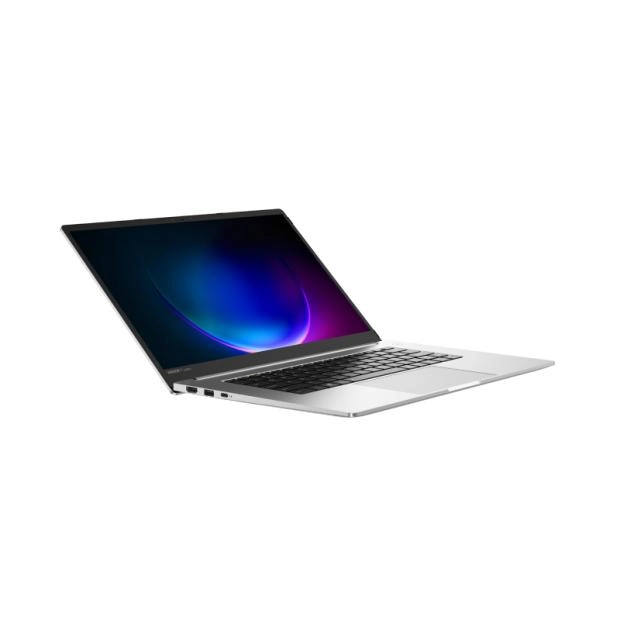 Data exchange
INBOOK Y1 is equipped with the Simple File Sharing option, thanks to which you can send any file from your Infinix laptop to the smartphone of the same name. In addition, you can send documents to multiple devices at the same time, through a simple drag and drop. This option of data transfer really stands out for its simplicity and convenience.
Cooler
Another advantage of the INBOOK Y1 is its efficient cooling system. In the line of models, it is represented by a powerful three-phase cooler that continuously removes heat through hidden nozzles with an increased workload on the gadget. Thanks to this useful feature, not only comfortable use of the device is ensured, but also full protection of the system from overheating, which excludes performance degradation due to throttling.
Charger
The laptop is adapted for compact USB Type-C charging, which is used today for many types of gadgets, including wireless headphones and smartphones. Therefore, even if the main charger suddenly fails, the user does not have to urgently go to the store to buy a new one. There is probably a similar charging option at hand.
In addition, this charging is completely temporary for both a laptop and a smartphone or other equipment, which significantly saves space in a backpack and eliminates the need to carry several chargers to gadgets.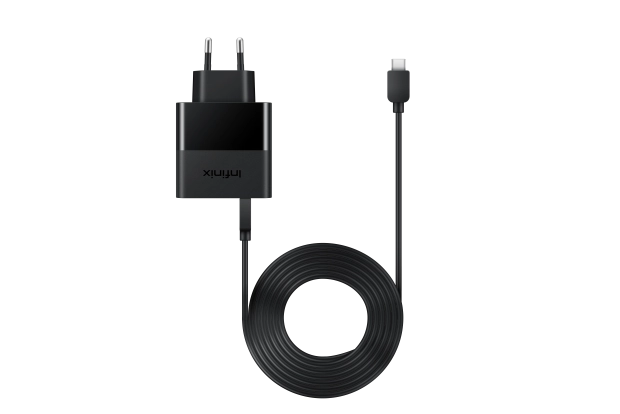 Finally
Based on the considered qualities of the novelty, INBOOK Y1 really has all the prospects to become one of the most popular gadgets among office workers, students and ordinary users. With its compact size, the device has a wide range of functions and features that fully meet the requirements of the time. At the same time, the volume price range makes it affordable for a wide range of consumers. Carefully thought-out, exclusive product design will certainly serve as an additional incentive for many to buy. It's so nice when at hand is not just a functional and useful item, but also a stylish thing that gives you extra weight and status in the eyes of others!