,
AMD has solved the Ryzen 7000 burnout problem
Just days later AMD has fixed the problem causing Ryzen 7000 processors to burn out. As suggested, and as stated in AMD's first statement, the root of the problem is too high SoC voltage. The chipmaker calls 1.3V safe.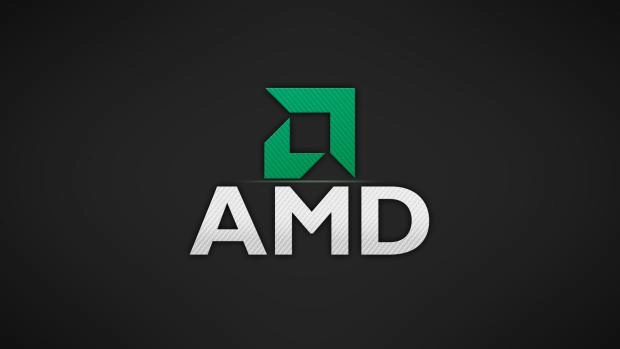 While the first announcement only mentioned Ryzen 7000X3D chips, the new one is talking about Ryzen 7000 series in general. In next few days new firmware will be released for all AMD AM5 boards with hard-limited voltages. Thus temporary solution has become permanent.
It is noted that the new firmware will not affect the ability to overclock RAM, use AMD EXPO or Intel XMP profiles, nor will Precision Boost technology undergo any changes.
"We've already rolled out the new AGESA code, which imposes restrictions on certain power rails on AM5 motherboards to prevent CPUs from running outside of their specifications, including limiting the SOC voltage to 1.3V. None of these changes affect the ability of our Ryzen 7000-series processors to overclock memory using EXPO or XMP profiles, or boost performance using PBO technology.

We expect all our ODM partners to release the new BIOS for their AM5 boards within the next few days. We encourage all users to visit the motherboard manufacturer's website and update the BIOS to ensure that their system has the latest software for their processor," the chipmaker said in a statement.