,
WatchOS 10: what's new, release date, which Apple Watch is suitable for
As part of the WWDC 2023 exhibition, Apple, as in previous years, shows a new operating system for watchOS smartwatches.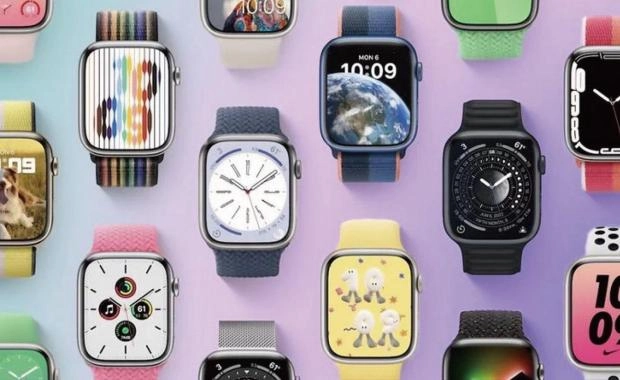 The new version of watchOS, unexpectedly, surprises with a fairly large number of innovations. Although most of them are cosmetic in nature.
What's new in watchOS 10
First, let's tell you what was expected of her before the official announcement.
A redesigned Apple Watch home screen with new icon layouts and enhanced desktop settings.
Changed icon design.
New training modes.
Additional digital dials.
And here is what we got in the end.
Release date
In the next three months, large-scale beta testing of watchOS 10 will take place. And the release of the final version will take place in the first half of September.
Which Apple Watch is watchOS 10 compatible with?
Apple Watch Series 4;
Apple Watch Series 5;
Apple Watch Series 6;
Apple Watch Series 7;
Apple Watch Series 8;
Apple Watch SE;
Apple Watch Ultra.