,
Clean work. How to take care of your teeth for a healthy smile
Basic principles of oral care.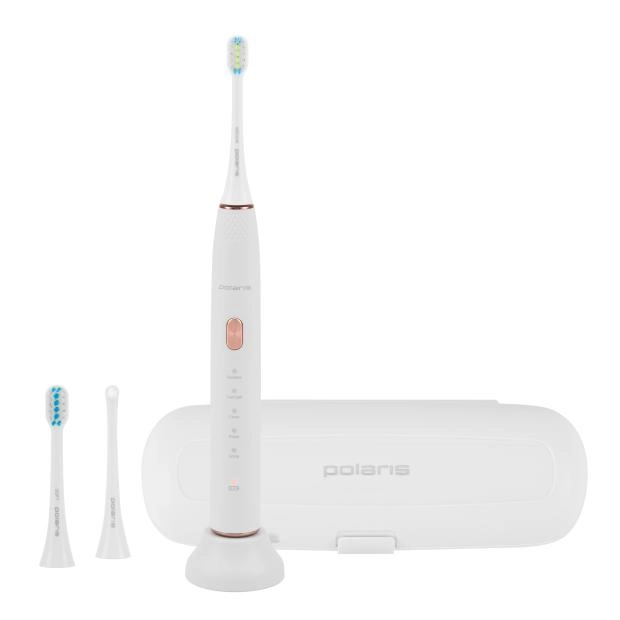 Daily dental care does not end with a simple brushing in the morning and evening. Modern dentists recommend several care steps to keep teeth strong and gums healthy. Let's look at the main principles of oral care.
Single brush
The toothbrush remains the main means of care. But not simple, but electric. This will ensure that your teeth are cleaned at a professional level. Also, dentists recommend using a mono-bundle brush to go over all the uneven areas and the area along the gums where stones form.
For example, the PETB 0701 TC brush that Polaris created and patented. The brush is approved by the Dental Association of Russia. It has attachments: a mono-tuft, a medium hard bristle brush head that fits most, and a soft bristle brush head for sensitive teeth and gums. The mono-beam nozzle looks like a small round brush that can delicately clean the most difficult places. According to dentists, a mono-beam nozzle penetrates hard-to-reach places better: it is more convenient to take care of braces, retainers and implants with such a brush.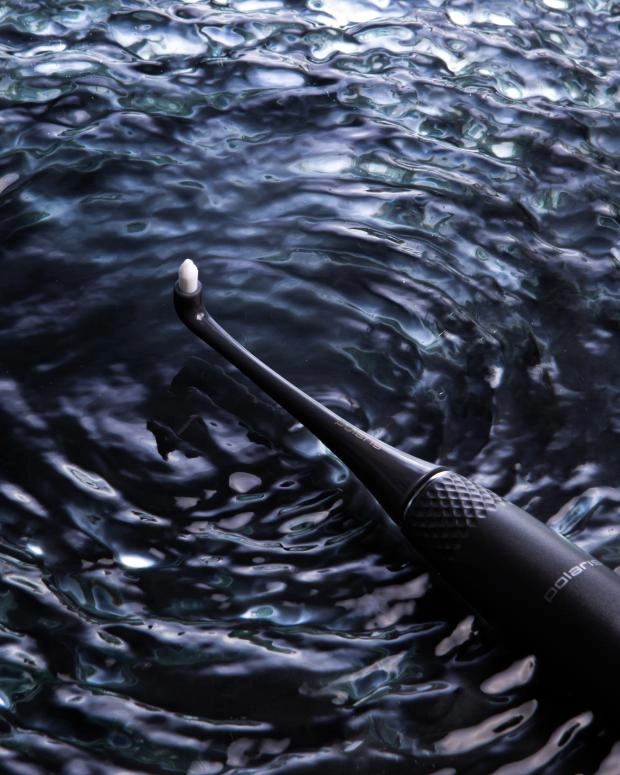 Extra care
Interdental spaces must be cleaned with a special floss, and then it is worth using an irrigator for the periodontal sulcus, which will contribute to less exposure of the neck of the root of the teeth. During the procedure, you can also clean the tongue with a special scraper. At the end of brushing your teeth, you need to use a mouthwash. By the way, you can get by with one single brush if you are sure that the plaque is sufficiently cleaned off. Special indicators that temporarily stain plaque on the teeth will help to make sure of this. Thanks to the indicators, it is easy to understand where you need to pay more attention during cleaning. The funds may be in the form of a paste, liquid or tablets.

Dentist visit
Daily oral care does not cancel visits to the dentist. Every six months it is necessary to come for a preventive examination and professional cleaning of the teeth. If you take good care of your teeth, your smile will stay healthy for a long time and no treatment is needed.