,
BMW will give up dual-clutch automatic and manual transmission
The last BMW model with a manual transmission will be the M2.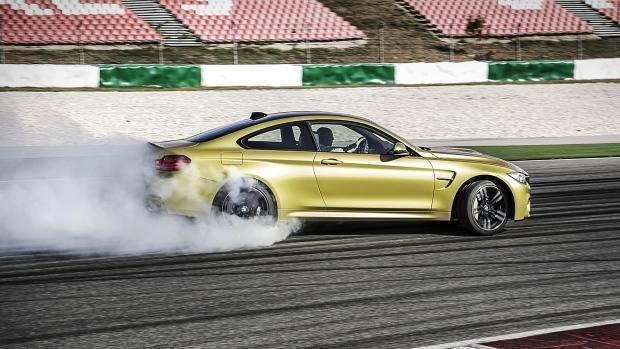 BMW used to offer dual-clutch automatic transmissions in some of its models, such as the M-Series and some versions of other models. But now the automaker has decided to gradually move away from "mechanics" and other archaisms.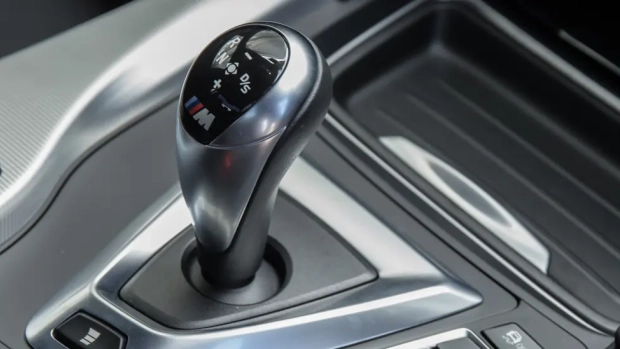 The future of the BMW M is in the automatic. The dual-clutch transmission is practically dead, the manual remains, but it won't work in production BMW models for long. It looks like the future of M sports car transmissions depends on torque converters. Only torque converters will remain until, apparently, single-speed electric cars come into effect.
The demise of "mechanics" has long been predicted. And the just-released M2 will likely be the last M car with a manual transmission. The M2 Competition is expected to come out in a couple of years, a facelift in four, the M2 CS will appear at some point, too, and then the phasing out of the manual transmission will begin until the M2 finally smokes its last set of tires around 2030.
The dual-clutch transmission will also soon fade into oblivion. That lauded instant-shift gearbox is not currently used on any BMW M car - and is unlikely to return. One might have guessed this when the M4 CSL came out last year with the same eight-speed automatic as the rest of the M3/M4 lineup, but now Dirk Hacker, head of BMW M development, has confirmed it.
"The dual clutch, in terms of BMW M these days, is a thing of the past," he told TopGear.com. "Now it's manual or automatic, and in the future automatic will be electrified."
.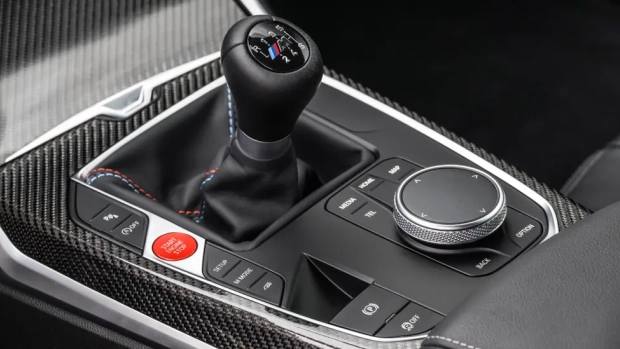 Главный вопрос — почему решили оставить автомат вместо двойного сцепления. По мнению Дирка Хэкера, вокруг М5 была большая дискуссия, причем не только по АКПП, но и по другим вещам. "И решение было принято не только из-за стоимости, но и из-за комфорта езды с автоматом, потому что мы получили много отзывов о маневрировании, парковке, отсутствии движения, если вы отпускаете педаль и так далее».
Другими словами, автомат выиграл у DCT, потому что его было легче передвигать, хотя Хэкер продолжает утверждать, что «автомат работает лучше, чем двойное сцепление. В M4 CSL он быстрее переключается, а с другой стороны, мы также используем этот автомат в новом гоночном автомобиле M4 GTR». Хотя любой, кто водил новейший M4 CSL и сталкивался с задержкой переключения на пониженную передачу и слабым скачком вверх, знает, что она не такая чистая, быстрая и приятная в использовании, как коробка передач с двойным сцеплением в F80 M3 и других.
Как насчет электрификации механической коробки передач? «Я думаю, что это можно сделать, но мы не будем этого делать». Значит, "мезаника" умирает вместе с М2? «Это не только решение BMW, но и решение поставщиков. Если вы посмотрите вокруг, вы увидите, что активность поставщиков механических коробок передач будет уменьшаться. Это мой прогноз на шесть-семь лет».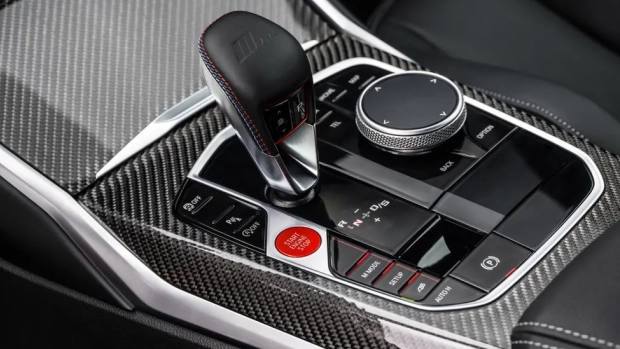 A new M5 is due next year. Rumor has it that it will be a hybrid - although Hacker's idea will not be compared to the poorly received Mercedes AMG C63 - but it is safe to assume that it will have a similar technical structure to the XM, with a twin-turbocharged hybrid. The V8 drives all four wheels. We can forgive the automatic at this point, but let's just pray it doesn't weigh 2.6 tons.
The current M cars, particularly the M2 (or are you in that part of the world that offers the M3 with the 480 hp manual transmission), will have a manual, but all future models will have an automatic transmission, and possibly no lever at all.