,
Redmi Pad SE: a small tablet with big ambitions
New Chinese prodigy: a look at the powerful specifications of Redmi Pad SE.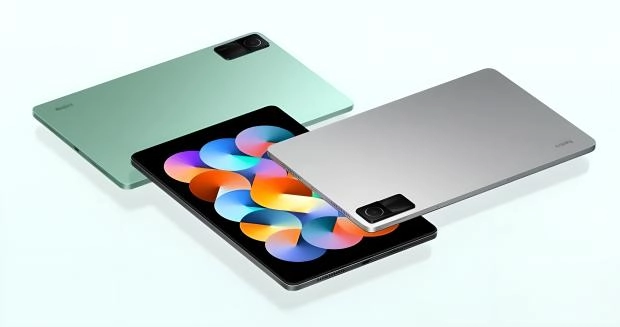 There are sometimes days in the tech world when even the most die-hard geeky fans suddenly stop and go, "Wow!" The Redmi Pad SE might just be the gadget that will force you to express your surprise in three letters. Do you want to know why?
Big, bright and fast: Redmi Pad SE display
Quite right, the most central thing in any tablet is, of course, the display. And Redmi Pad SE in this sense is really amazing. Imagine: an 11-inch IPS LCD screen with a refresh rate of 90Hz. It's like revisiting your favorite blockbuster, only now it's been re-shot in 4K and the footage has gone by twice as fast. Sounds tempting, doesn't it?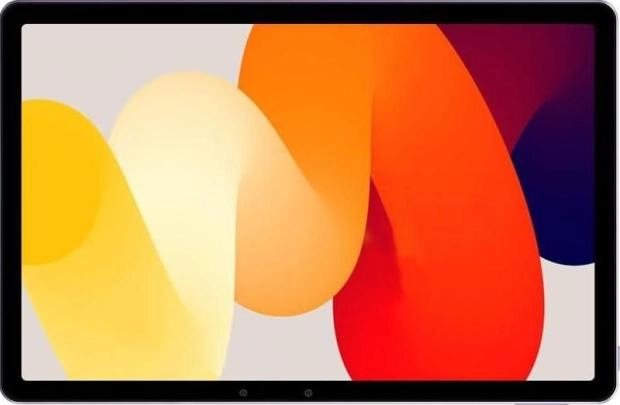 So get ready for flawless image quality and vibrant, rich colors. The Redmi Pad SE certainly raises the bar in the tablet world.
Display specifications:
11" IPS LCD display
Refresh rate 90Hz
Resolution 1200 x 1920 pixels

Power and energy: Processor and battery
The heart of this tablet is the Snapdragon 680 processor. In case you didn't already know, it's just as powerful as that supercharged blender you've been dreaming about for the last week. But instead of a smoothie, it processes data. And with an 8000mAh battery and 18W fast charging, this tablet is capable of more than just a couple episodes of your favorite shows.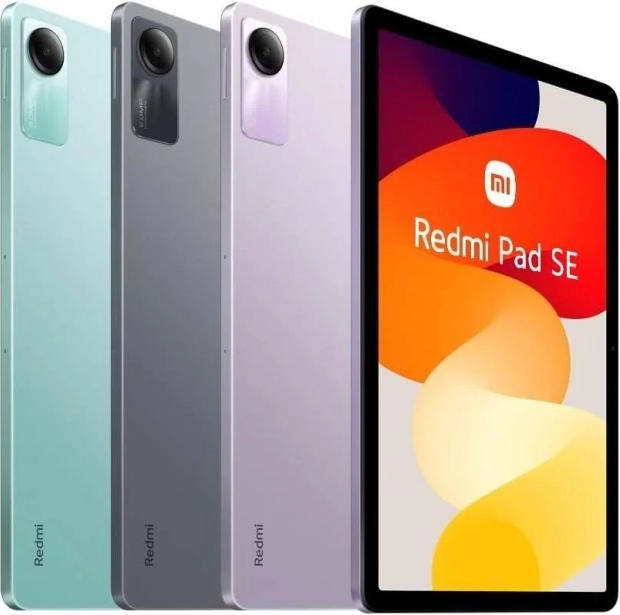 Processor and battery features:
Snapdragon 680 processor
Battery 8000mAh
18W fast charge
Selfie king, speed runner and music maestro
The built-in camera of Redmi Pad SE introduces us to the world of high-quality mobile photography. With an 8MP rear camera and a 5MP front camera, it's like saying, "Forget the filters, I'll beautify you anyway." Great selfies and clear photos are now always with you.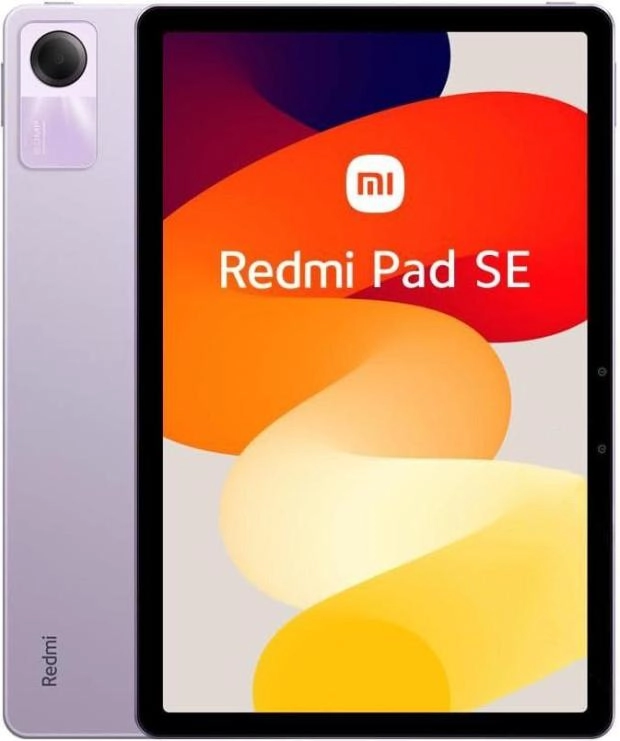 But Redmi Pad SE is not only about photos. It runs on the latest Android 13 operating system and MIUI 14 skin, which together guarantee a seamless, fast and smooth operation of the device.
What about sound? Redmi Pad SE confidently states: "I sound better than your old Hi-Fi." With four speakers and Dolby Atmos support, your tablet will turn into a portable mini cinema. Sound features include:
It turns out that Redmi Pad SE is not just a tablet, but a full-fledged multimedia station that is always with you.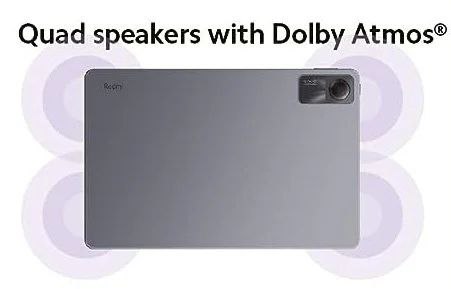 Camera, OS and Sound Features:
8MP rear and 5MP front camera
Android 13, MIUI 14
Four speakers
Dolby Atmos
After all, Redmi Pad SE is not just a tablet, it is a small all-rounder that can do everything from watching movies and working to playing games and taking photos. And guess what? It even supports 3.5mm jack and USB-C. Yes, you are not mistaken. That's it.