,
More realistic and AI-controlled: Xiaomi introduced the CyberDog 2 robot do
Xiaomi took advantage of the MIX Fold 3 presentation event for this.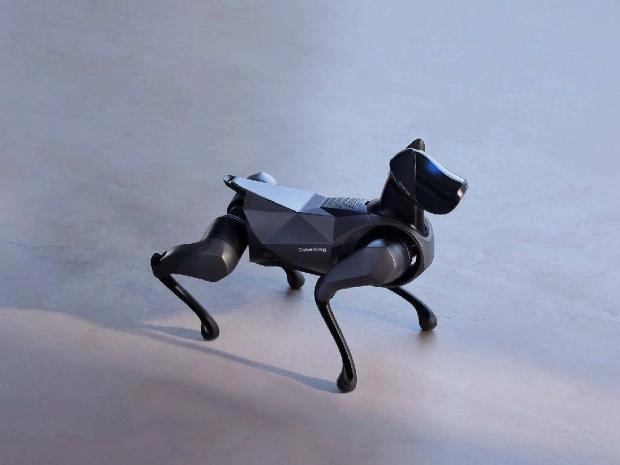 Xiaomi has unveiled CyberDog 2, a new open source version of its robot dog, at the MIX Fold 3 launch event. The peculiar device is different not only because it uses an aesthetic much more like a real dog, but also because, according to the Chinese brand, its poses and movements are more realistic.
CyberDog 2 is smaller than its predecessor, which was introduced in 2021. He weighs 8.9 kilograms and is 36.7 centimeters tall. It is also significantly faster, being able to run at 1.6 meters per second compared to the original model's 3.2 meters per second.
For its development, the Chinese brand again chose servo motors of its own design. They offer more torque, faster response and more precise handling. Thus, the device can quickly recover from a fall and continue to perform difficult movements without any inconvenience. While the original CyberDog was capable of doing back flips, Xiaomi claims that the second generation can do several and continuously.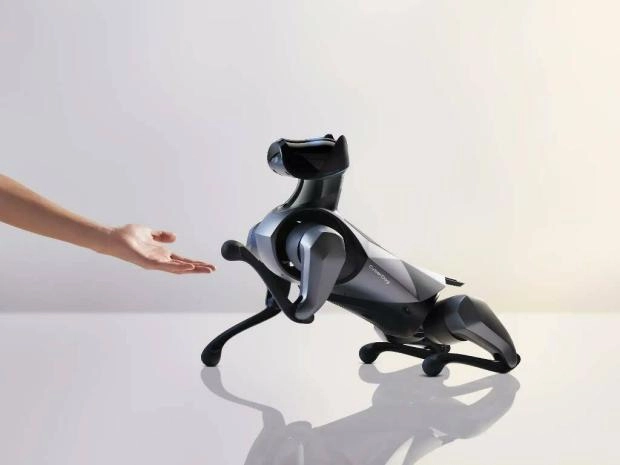 The robot dog also uses artificial intelligence for its work. Xiaomi explains that CyberDog 2 uses multimodal AI to sense the presence of people in a room and make decisions. In addition, he can learn on his own through the use of Reinforcement Learning techniques.
The new robot dog boasts an RGB camera, an interactive AI camera, an ultrasonic sensor, a lidar sensor, a depth camera, two fisheye sensors, a force sensor, four time-of-flight (ToF) cameras, four microphones, two ultra-wideband chips (UWB) and inertial unit of measure.
Lei Jun, CEO of the company, noted that the price of the original robot dog, which was sold for 9,999 yuan — about $1,500 in 2021 — was too low to cover research and development costs. For this reason, the second version will be more expensive. It will be sold in China for 12,999 yuan; that is, about $1,800 at the current exchange rate.