,
Now official: Apple will introduce the new iPhone 15 at the event on Septem
The company has confirmed the date and time of the next event, which may also showcase new Apple Watch and iPad Pro models.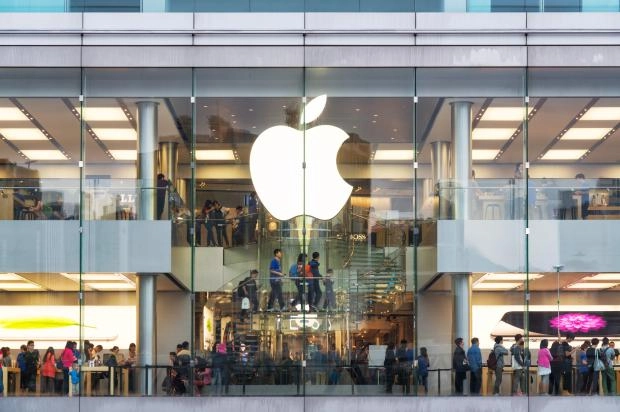 Apple has announced its new showcase, which will supposedly reveal everything about the new iPhone 15. The event, called Wonderlust, will take place in Cupertino on September 12 and will be streamed through Apple's own website and YouTube channel.
As has almost become a tradition, Apple will unveil its new iPhone 15 phones, which are expected to be the most revolutionary to date. So much so that they will include some of the most anticipated improvements by fans, such as USB-C, new design and updated camera systems, among other details.
It is expected that in addition to the iPhone, Apple will introduce many other new products. Even though Apple's Macs have already completed the transition to Apple Silicon, there are still models that need to be upgraded, such as the iMac M1 and iMac Pro, which are not currently upgraded to Apple processors.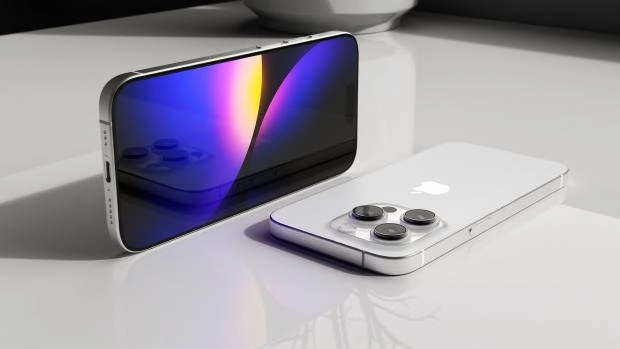 Each year, Apple introduces its latest generation of phones at a presentation held in September. Due to the pandemic, the presentation had to move from a completely live broadcast to using pre-recorded videos. In 2022, Apple opted for a hybrid solution, adding a live stream of the event to a live performance.
The event will be available to follow on both its website and YouTube channel for free. Just because the new iPhones will be unveiled on September 12th doesn't mean they will be released at that time. There are rumors that the release of the iPhone 15 will be delayed due to the lack of key components.
Under a European Union mandate, these will be the first iPhones to receive USB-C, marking the final goodbye to Lightning. This will be very beneficial for users, although there are serious doubts about how Apple will implement this standard, with growing suspicions that it will force users to use proprietary high-speed cables to achieve higher transfer speeds.
In recent weeks, there have also been rumors of a new iPad Pro that will feature more than just the latest M2 processors from the Cupertino firm. These will be the first iPad Pros to receive a major update in the past few years, although it remains to be seen if we'll see Apple tablets at the event.