,
Everything like people: South Korea has created a TV for dichromatic vision
The device fully adapts to the pets' vision features.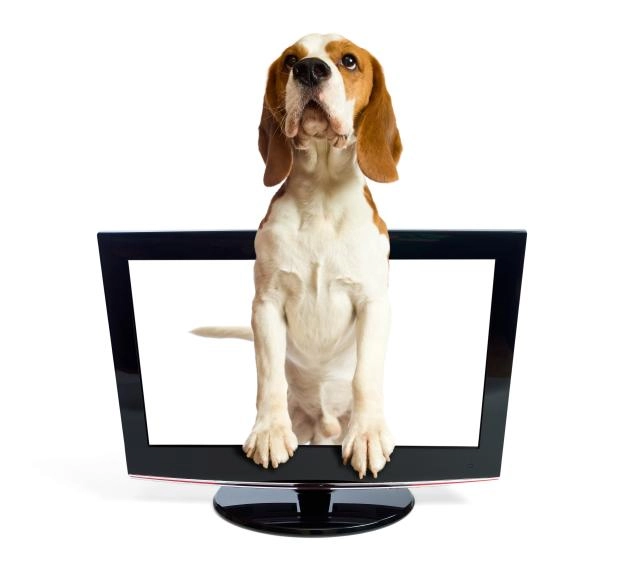 In South Korea, a startup of pet lovers has developed a TV for dogs that takes into account the peculiarities of their vision. The device allows pets not only to watch videos, but also to listen to music.
The developers of the startup Sunny Wave Tech note that they were prompted to develop this device by the desire to give four-legged friends the opportunity to enjoy their fast-paced life to the fullest.
Another South Korean brand was used to create a TV for dogs. The device could hit the market as early as this year, and its price could be around 500 US dollars.