,
Apple has again abandoned plans to make the Apple Watch compatible with And
Apple, known for its famously closed and highly exclusive ecosystem, has taken a step back with a project that would expand the capabilities of its popular Apple Watch.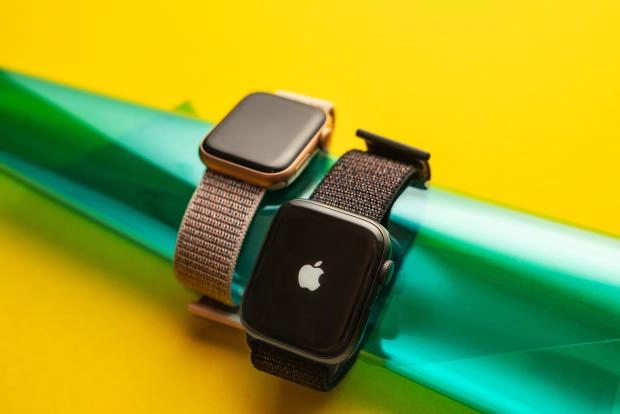 The news comes from Bloomberg, which reported that the company is working on a project called "Project Fennel" to make the Apple Watch compatible with Android devices. However, the decision was reversed just when it was supposed to see the light of day.
Apple's decision to keep its device exclusive to iPhone users doesn't come as a surprise to many. According to a source cited by Bloomberg, allowing the Apple Watch to work with Android would deprive it of more value to iPhone users.
In other words, Apple wants to maintain the incentive for Android users to finally switch to iPhone, and this last-minute change of course is once again consistent with the company's policy of offering exclusive features to its iPhone users and keeping its ecosystem always closed.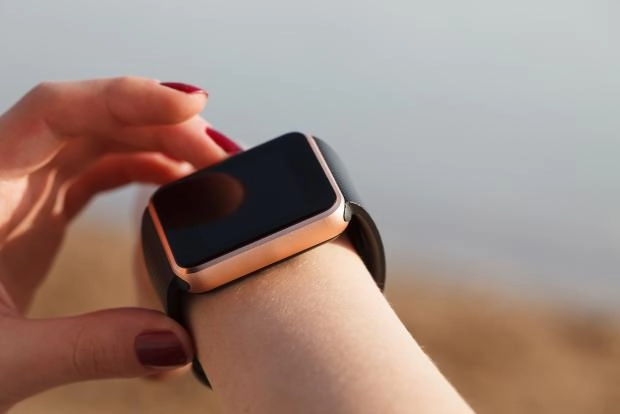 Apple withdraws at the last minute, although this is not the first time it has done so
This is not the first time that Apple has stopped providing its services on Android devices. Documents from Epic Games' 2020 lawsuit against Apple revealed that the company decided back in 2013 not to develop a version of iMessage for Android.
The reason, according to the documents, was to prevent iPhone users from giving their children Android mobile phones, i.e., to provide no reason to switch platforms.
While this news comes as a pitcher of cold water to Android users who wanted to take advantage of Apple Watch features, there is big news coming for iPhone users as Apple has prepared some improvements for its smartwatch.
The next-generation Apple Watch is rumored to include advanced health sensors such as blood pressure measurement and sleep apnea detection.