,
The next generation of iPad Pro tablets will switch to OLED displays
In 2024, iPad Pro with 11- and 12.9-inch screens will get OLED displays and LTPO-type backplanes.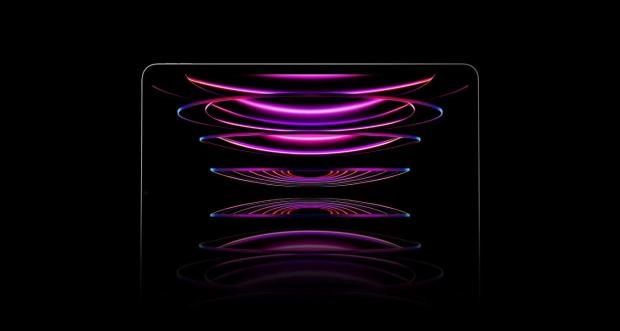 Apple continues to update its range, and this time the turn came to the iPad Pro tablets, which in 2024 will receive improved displays. However, so far it is known only about two versions, which will definitely move to OLED - technology. Modified tablets will go on sale in the spring.
Insiders report that the first versions of tablets with OLED - displays will be iPad Pro with 11- and 12.9-inch screens. At the same time, it is noted that these devices will support ProMotion technology, which will optimize energy consumption by dynamically changing the refresh rate (from 1 to 120 Hz).