,
What to buy instead of AirPods: the best reasonable wireless headphones
You can find plenty of alternatives to wireless earbuds for iPhone that have great sound and functionality at affordable prices, and we've picked out some interesting options.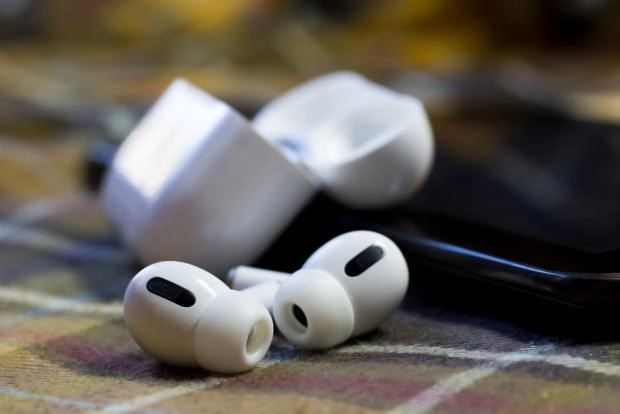 AirPods are considered the most popular wireless headphones for iPhone today. However, every year, newer models and alternatives emerge that can offer the same functionality and sound quality for a more affordable price. In this article, we will take a look at the best inexpensive wireless headphones for iPhone that you can consider for the best alternative.
1.Beats Flex are budget-friendly options from Beats, while still offering great sound quality. They feature six microphones for clearer voice transmission during calls and have fast charging capabilities. They also have an auto-pause feature that pauses playback when the headphones are removed from your ear
.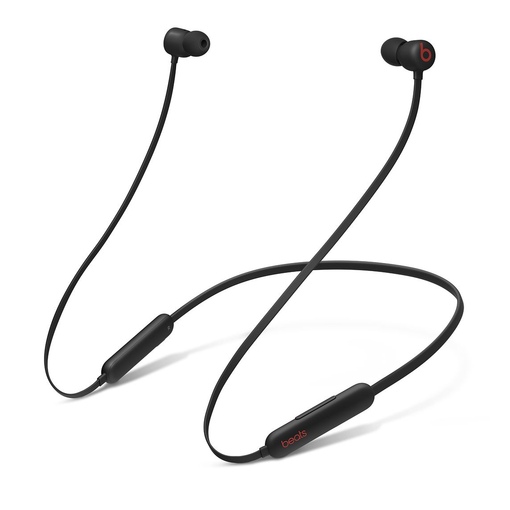 2.Jabra Elite 65t is a great choice for those who want wireless headphones with excellent noise isolation for better sound transmission during conversations, it has 4 microphones. It also supports Bluetooth 5.The headphone battery holds up to 5 hours of playback with fast charging capability.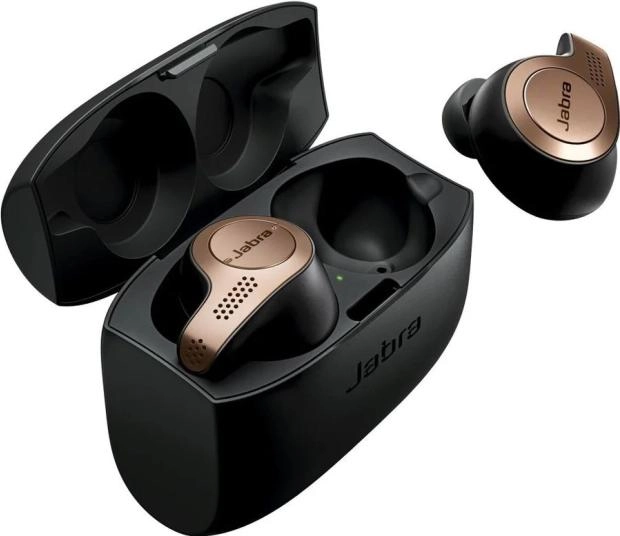 3.If you're looking for noise-canceling headphones that will actively counteract sounds, choose a device from Anker's Soundcore Liberty Air 2 Pro lineup. They have powerful drivers for quality sound and have great connectivity thanks to Bluetooth 5.0 technology. The earbuds' batteries provide up to 7 hours of music playback without additional charging.
4.Sony WF-XB700 - These headphones from Sony are perfect for lovers of rich and deep bass. They are IPX4 waterproof, making them a great choice for workouts or outdoor use. The headphones' battery holds up to 9 hours of playback time.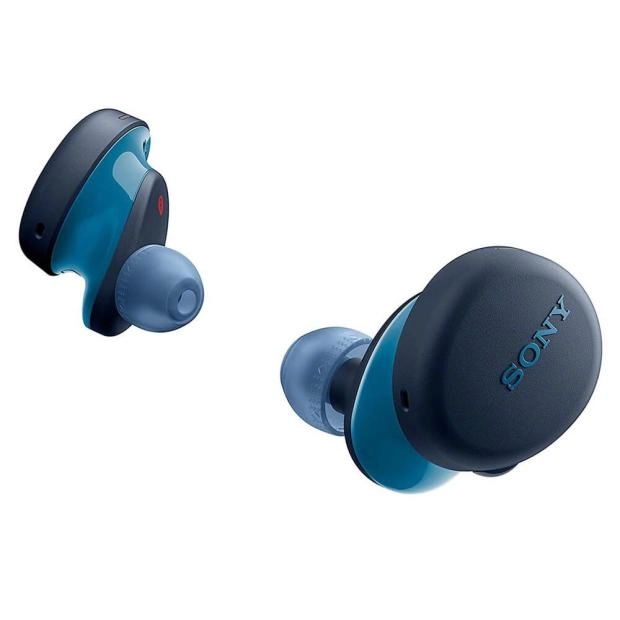 5.SoundPEATS TrueFree2 - These headphones are the perfect solution for a budget option. They have great sound quality available and support Bluetooth 5.2 technology, which is the key to a stable connection. The headphone battery holds up to 4 hours of playback and an additional 20 hours with the charging case.