,
Top 5 best smartphones of 2022
Rating of budget smartphones with extensive abilities, which came out this year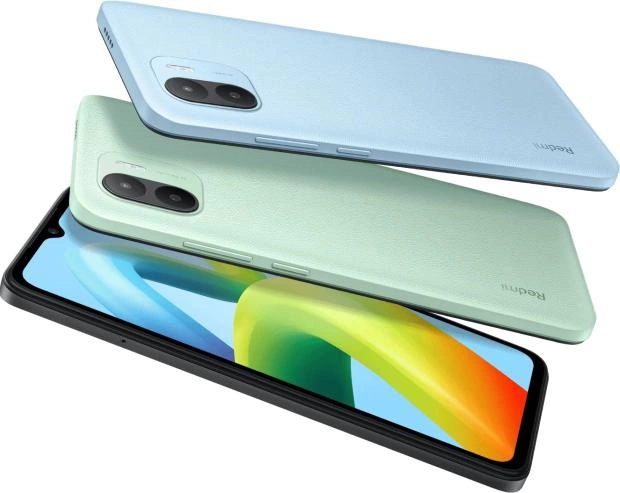 Today smartphones are an integral part of our lives. There are a lot of them on the market, so it is very difficult to make the right choice. That's why we have collected in this article the best smartphones of 2022. Fresh gadgets are structured into a compact list, so read to the end to find out which smartphone to buy in 2022.
5th place: Xiaomi Redmi A1
Starts today's list Xiaomi Redmi A1, which will immediately delight the user with its original design. The front is represented by a 6.52-inch IPS display, with a resolution of 1600x720, and a 5-megapixel front camera. On the other hand, the back cover, with an 8MP camera, is styled with leather. Also, the device, weighing 192 g, can be used for simple toys, because the Helio A22 chipset, which has 2GB of RAM, rules the ballet. The main storage is designed for 32GB, and it can be expanded by inserting a microSD slot. It is worth noting and a powerful battery of 5000 mAh. Of course, there is no fingerprint scanner and NFC, but the price of $100 will definitely make you happy.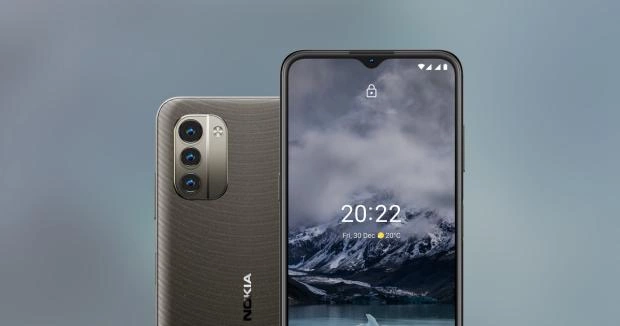 4th place: Nokia G11
You remember the good old Nokia, don't you? Yes, there were times when "snake" was much more popular than computer games. But, today the legendary smartphone manufacturer offers the Nokia G11. The front surface is almost identical to the previous copy. True, here there is a 6.5-inch screen with IPS matrix, and a resolution of 1600x720, as well as an 8-megapixel selfie camera. The back side has a fluted surface, with a 13-megapixel camera integrated into it. In addition, there is a fingerprint scanner on the side edge. The smartphone has a more powerful processor Unisoc T606, and the RAM, depending on the version, can be 3 or 4 GB, as well as constant 32 or 64 GB. The capacity of the battery is similar, but there is NFC. The most interesting thing is the price of $131.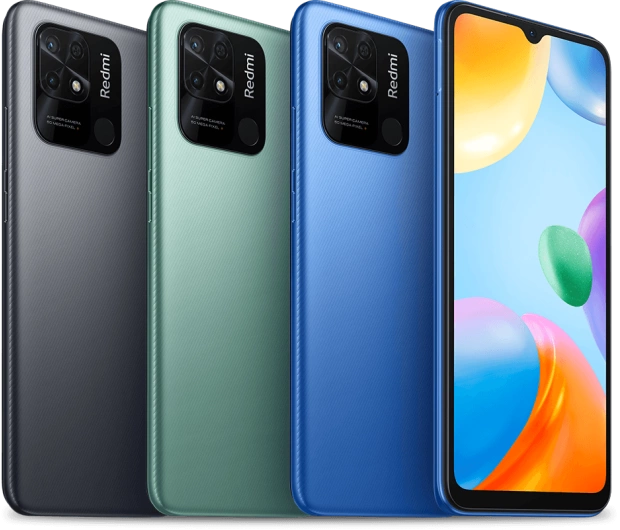 3rd place: Xiaomi Redmi 10C
Still, the Chinese are the kings of the budget segment. After all, they forced Samsung to pay attention to this class, and in addition to the race with Apple, still launch a line of budget gadgets. It is worth noting that the Xiaomi Redmi 10C is just a "monster" of performance among budget gadgets. All this, thanks to a powerful Snapdragon 680 processor and 4GB of RAM. Space for games enough even without the use of memory cards, because there is 64 or 128 GB. Rather sane picture shows a 6.71-inch IPS-display with a resolution of 1650x720. Moreover, the main camera for 50 MP will provide high-quality photos. For a gadget with a powerful battery and NFC will have to pay about $ 150.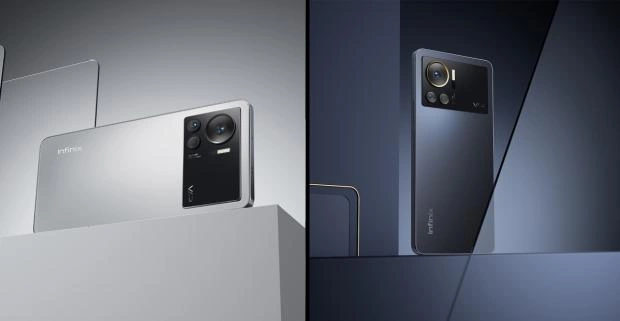 2nd place: INFINIX Note 12 VIP
Among the budget class of smartphones there are new heroes. This is the as yet little-known INFINIX Note 12 VIP. At once, it is worth highlighting quite an interesting appearance of the gadget. In addition to the pleasing appearance, there are also quite good characteristics. This 6.7-inch AMOLED display, with a refresh rate of 120 Hz, a powerful processor HELIO G96, 8 GB of RAM and 256 GB of permanent memory. To this whole set comes with a 108 MP main camera and a 16 MP front camera. True, the battery is only 4500 mAh. At the same time, the price is significantly different from the first three in our list and is $440.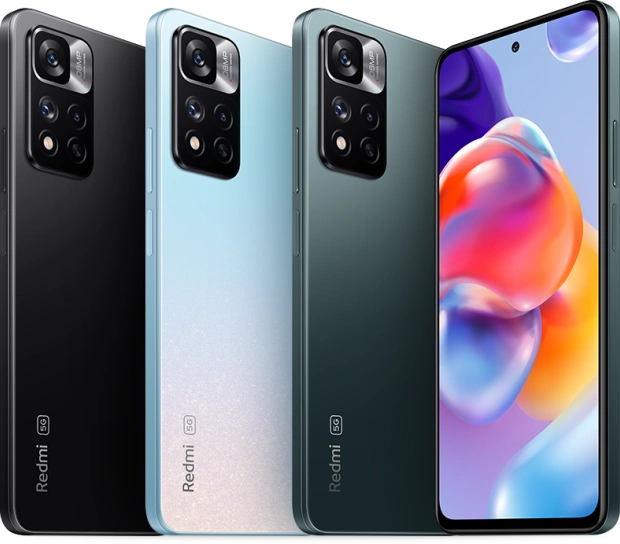 1st place: Xiaomi Redmi Note 11 Pro Plus
It would be really strange if the leader of this ranking was not Xiaomi. The most interesting option is Xiaomi Redmi Note 11 Pro Plus. The thing is that that smartphone in many ways can be compared to products from Samsung and Apple. First, it is a 6.67-inch AMOLED screen, 108-megapixel main camera and 16 MP front camera. Second, the powerful DIMENSITY 920 chipset, 6, or 8 GB of RAM, 128, or 256 GB of permanent memory. Third, 120w charging will allow you to top up the battery level from zero to 100% in just 18 minutes. All of this is available in a single case for $371.
In any case, everyone for themselves, or as a gift, will be able to choose the best smartphone of 2022 from this list.
Read also about the unique Matter system launched by Samsung Electronics.