,
In Slovakia, a severe fire damaged a UNESCO World Heritage Site
The fire engulfed several historical buildings in Banska Stiavnica.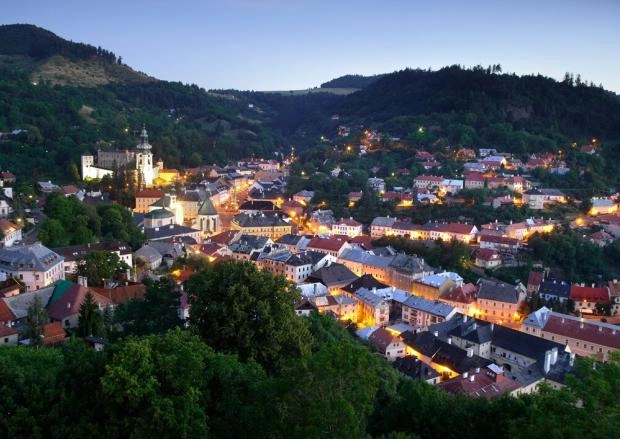 Seven historic buildings on the Holy Trinity Square in the town of Banska Stiavnica in Slovakia were badly damaged due to a fire.
The fire broke out, according to preliminary data, due to a short circuit in one of the buildings where the Love Bank Museum is located, dedicated to the heroine of Andrey Sladkovich's longest romantic poem "Marin". From there, the fire spread to the buildings of the archive, art school, pizzeria and others.
"Many roofs burned down, in some (buildings) even entire floors," Novinky.cz quoted Slovak Prime Minister Eduard Heger as saying.
There are no injured or victims.
The historical part of Banska Štiavnica is included in the list of UNESCO World Heritage Sites.