,
In the name of beauty: top 3 strawberry face masks
Fragrant berry can be used not only for its intended purpose.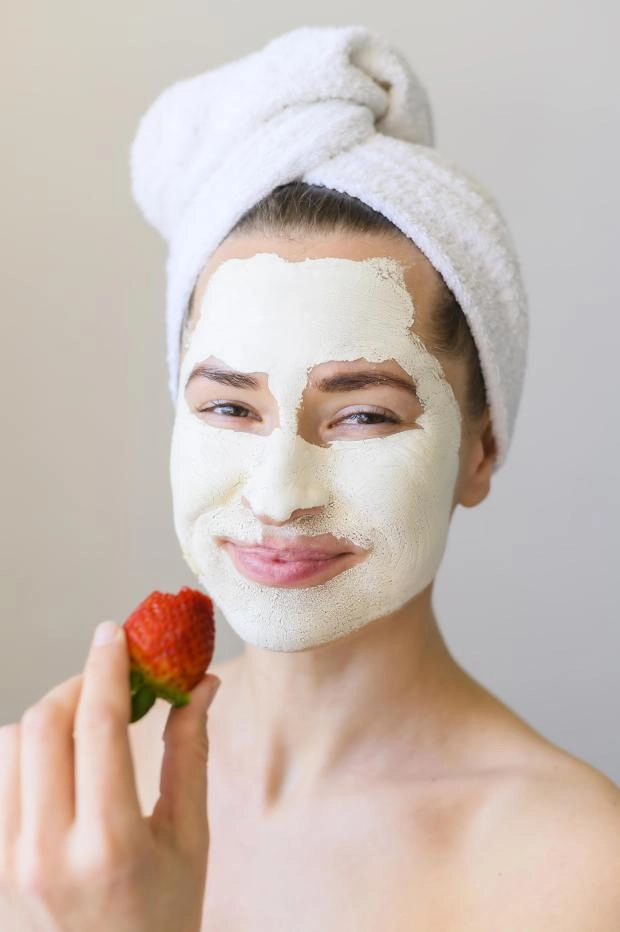 Strawberry season is open. Everyone knows about its amazing taste properties, but how many people know the effect of strawberries on skin condition? We bring to your attention effective face masks, which are based on strawberries: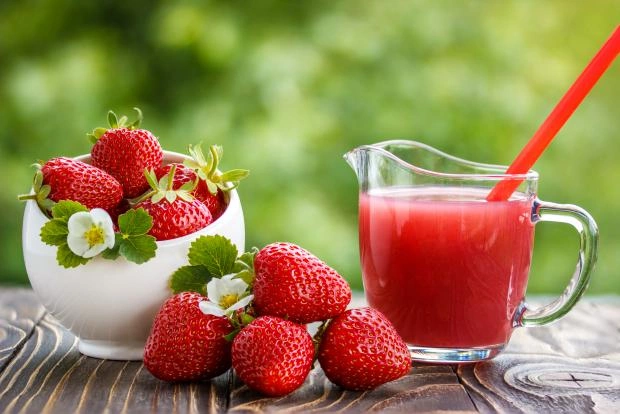 For normal skin
This mask will improve the complexion and make the skin silky. Take 8 strawberries, a few drops of lemon juice, a couple of teaspoons of liquid honey and a tablespoon of any vegetable oil (Attention! If you are allergic to honey or citrus fruits, this mask is not recommended).
Wash the berries, tear off the tails, mash. Connect it with the rest of the components. Apply to face and leave for 5 minutes, then rinse. As a result, the complexion will become brighter, and the oil will also soothe the skin.
For oily skin
The mask will help balance sebum production and eliminate bacteria. You will need 8 berries and 3 tbsp. honey (if not allergic). Mash strawberries and mix with honey. Leave on for 10 minutes, then wash off.
For dry skin
This mask will moisturize the skin and exfoliate dead skin particles.
You need to take 5 strawberries, half a tablespoon of heavy cream, 2 teaspoons of honey (again, if there is no allergy). My strawberries, chop, mix with the rest of the ingredients. Leave on for 15 minutes, then rinse off.