,
Prince William accidentally gave out his daughter's secret nickname
The Dukes of Wales simply adore their children.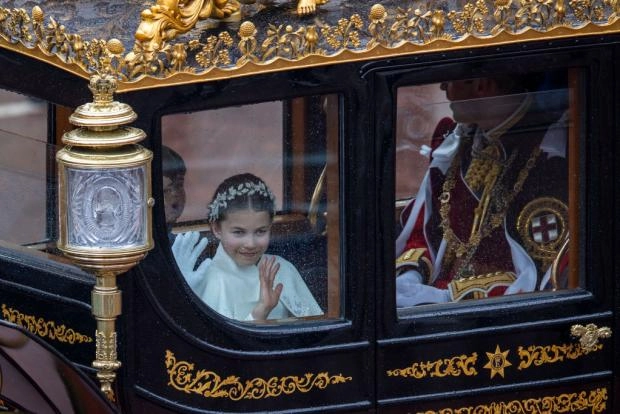 Any Briton will say that the family of Kate Middleton and Prince William is the happiest and most cheerful among all representatives of the British monarchy.
High-ranking parents adore their three children, and often treat them like ordinary people.
It's no secret that the couple loves to give their heirs different funny nicknames. And, as it turns out, some of them are called publicly, while others are used exclusively in a narrow family circle.
True, the other day, Prince William accidentally declassified the secret nickname of his daughter Charlotte.
During the appearance of the family at the traditional international flower exhibition in Chelsea - Chelsea Garden Show, the eldest son of the monarch decided to remember his childhood and ride a swing.
He asked Charlotte, who was nearby, to help him swing, while calling her "Mignonette" ("Mignonette"), which can be translated from French as "Sweet creature."
It was then that it turned out that the public nickname "Lottie", which the parents called Princess Charlotte, was for the public. And "cute creature" was the secret name. But now the secret is out.