,
Rihanna dreams of becoming a mother of many children
Just six months ago, the celebrity gave birth to their first child.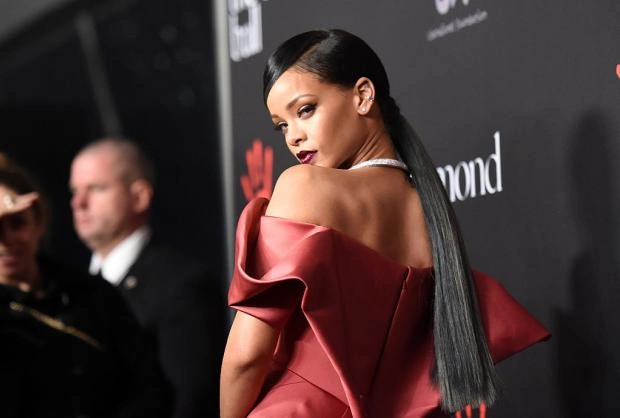 The famous singer Rihanna, six months after the birth of her first child, said that she and her partner, rapper A$AP Rocky, are not going to stop there. According to insiders, after numerous failures on the personal front, the performer is truly in love and is now eager to build a real family. Rihanna admitted in a narrow circle that one child for two people in love with each other is criminally small.
"She dreams of a big family, three or four children, and A$AP Rocky fully supports her in this, which further encourages Rihanna to expand their family," insiders write.