,
Meghan Markle fights stress the way millions of women do
The Duchess of Sussex is no stranger to simple human weaknesses.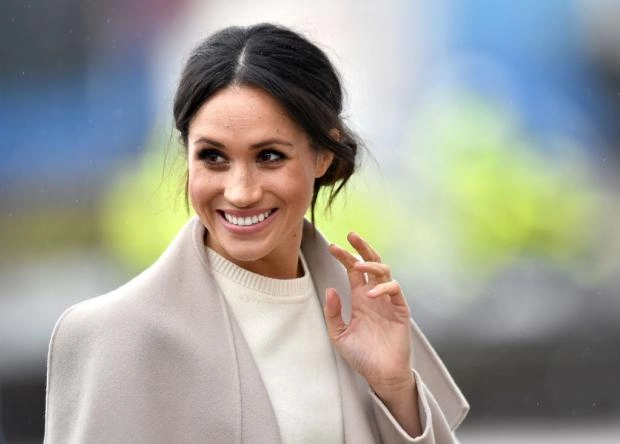 Meghan Markle at forty-one years old looks quite fresh and fit. It is noticeable that the Duchess of Sussex takes care of herself.
Nevertheless, as royal biographers note, simple human weaknesses are not alien to her.
Despite always smiling in public, Meghan's life is not as sweet as it seems. Conflicts with the royal family, rumors of quarrels with Prince Harry, eternal scandals - all this shatters the nervous system.
According to experts, Markle is often subject to short stresses, during which she does the same thing as millions of other women on the planet. She eats her stress.
Buns, toast, cakes, cookies, butter - at such moments Megan allows herself everything that she tries to avoid in ordinary life. True, then the Duchess of Sussex pulls herself together and returns to her previous diet.