,
Christina Aguilera dazzles with her outfits at the Latin Grammy Awards
The 41-year-old singer began to "conquer" the Michelob Ultra Arena audience in Las Vegas from the red carpet, where she appeared arm in arm with her husband, musician Matthew Rutler.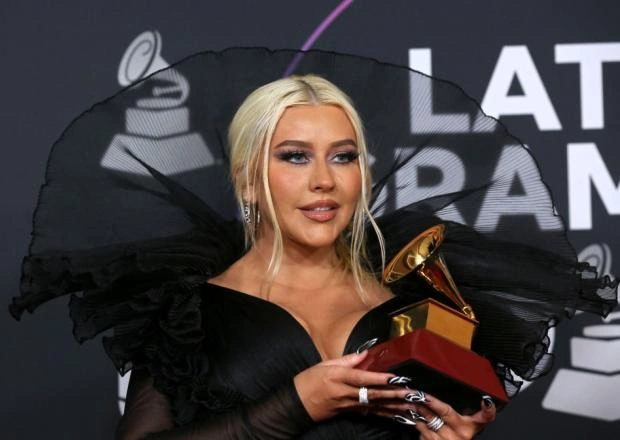 The 23rd Latin Grammy Awards was a real benefit for Christina Aguilera, whose father is from Ecuador. The unspoken title of "queen of the evening" could be awarded to the singer, starting from her arrival on the red carpet.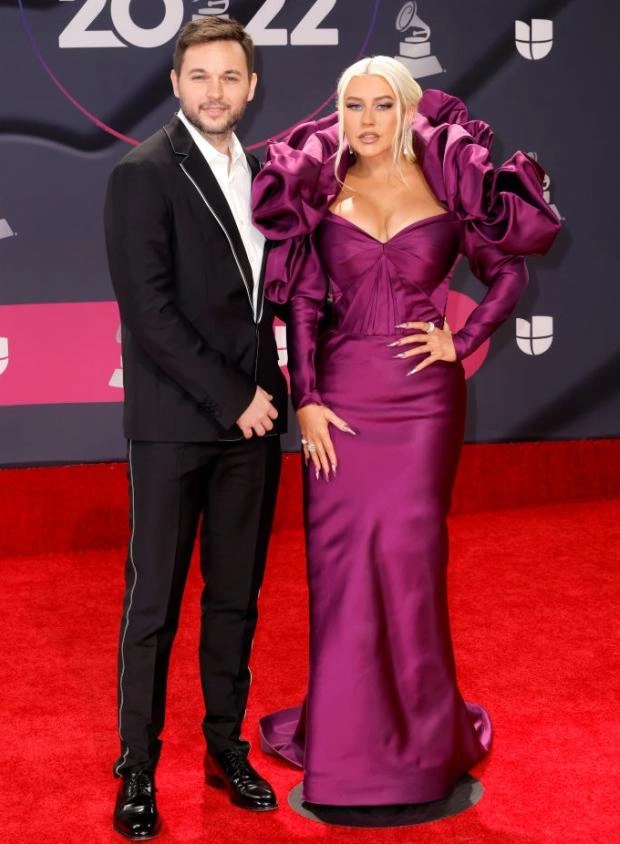 Before the photographers, she appeared with her husband Matthew Rutler in a dramatic, purple Zac Posen dress with a puffy collar. How such a design rested on the shoulders of the artist, one can only guess. Christina looked spectacular - platinum hair, skillful makeup, deep neckline, accentuated waist and mermaid skirt silhouette. By the way, Rutler performed on the track not only the role of a companion, but also, one might say, his wife's page, periodically helping her with the train.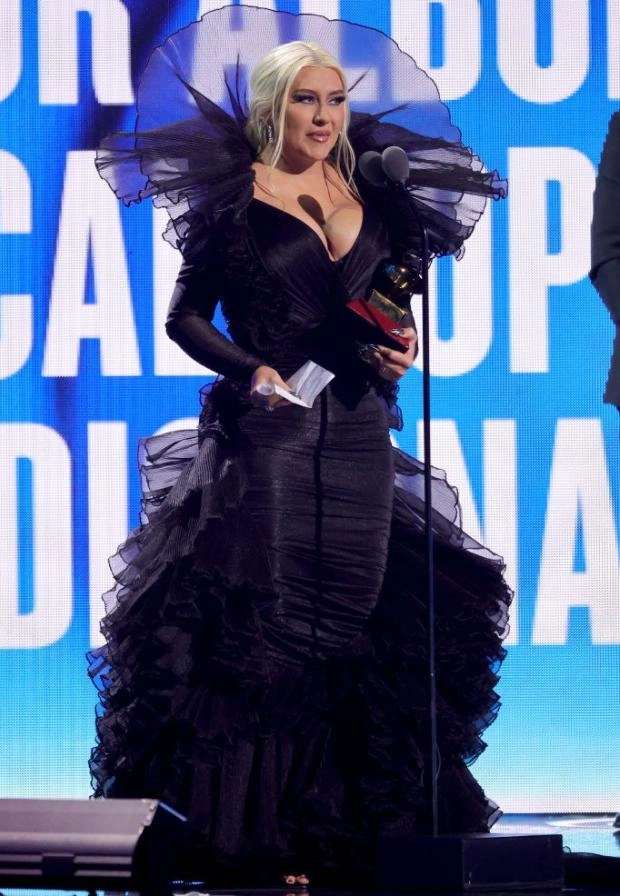 Later, at the ceremony itself, Christina was awarded a Grammy for "Best Popular Music Album with Traditional Vocals". She came out to receive the trophy in a dress similar in cut to the red carpet, but already in black. Aguilera did not remain indebted to the organizers and spectators of the evening, performing an incendiary composition on stage. For the performance, she dressed in a more adapted suit with a shiny finish.