,
Julia Fox revealed the real story behind her affair with Kanye West
It looks like the musician has reason to thank his former lover.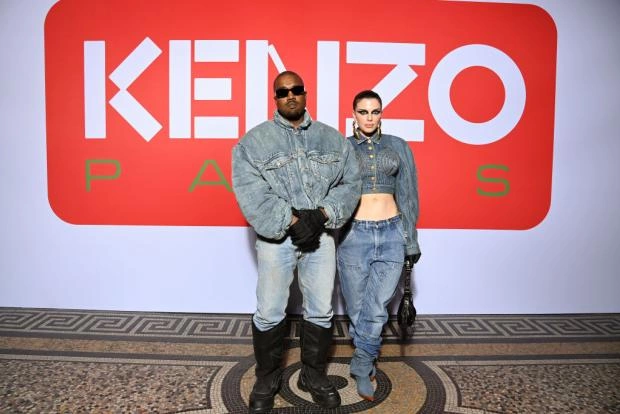 For a short romance with rapper Kanye West, actress Julia Fox fans are penalizing to this day, although the couple has long since broken up.
Many suspected that Julia just PRs at the expense of the relationship with the famous musician. In fact, if you believe the artist, it was quite different.
"I've always loved Kim Kardashian, Kourtney and Khloe and couldn't imagine ever dating Kanye. But he was so insistent that I thought - he must need help distracting himself after breaking up with Kim, relieving that tension, reducing the pain. I decided to become his doctor," stated Fox.
However, after this "treatment" help was needed for actress herself, in the words of which, the affair with West brought her only frustrations and problems in her career.