,
Kim Kardashian teases Kanye West in Adidas and Balenciaga outfit
The 42-year-old TV diva shared a photo on social networks, in which she "walked" a branded outfit.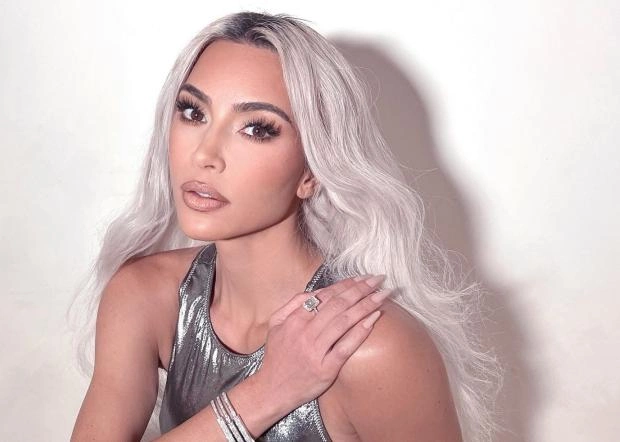 Kim Kardashian continues the life of a free woman by posting a snap with a racy, flattering outfit to 334 million followers. She took the photo through a mirror while sitting on the couch in a gray longsleeve turtleneck from the Balenciaga and Adidas collaboration, short black shorts with three signature white stripes and high, wide boots from the spring-summer collection of 2023 from the French brand.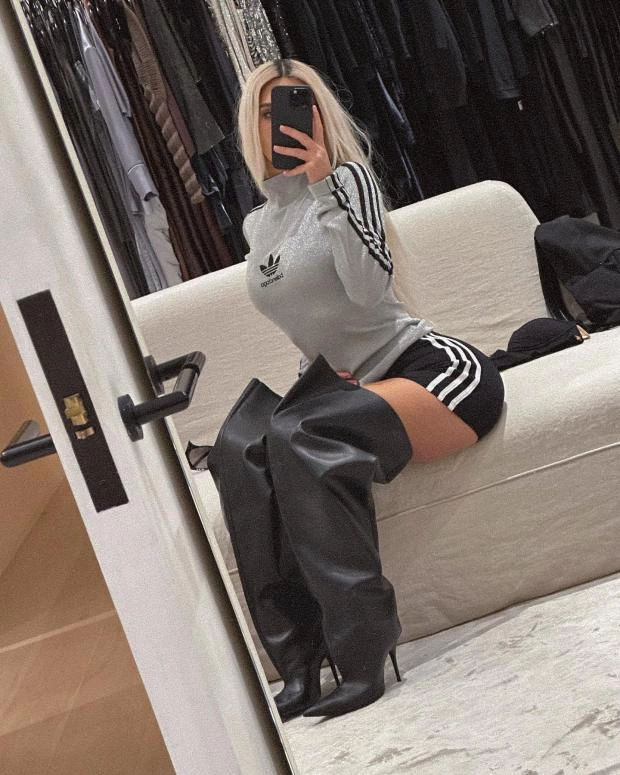 After seeing the picture, many subscribers concluded that by dressing like this, Kim decided to tease ex-husband Kanye West. Until recently, he had multi-million dollar contracts with both brands. But he lost them as a result of anti-Semitic statements made in October on social networks.