,
Chic and minimalism: New Year's collection FASHION REBELS
FASHION REBELS clothes are made in Russia from Italian fabrics. Creating a royal image is now even easier.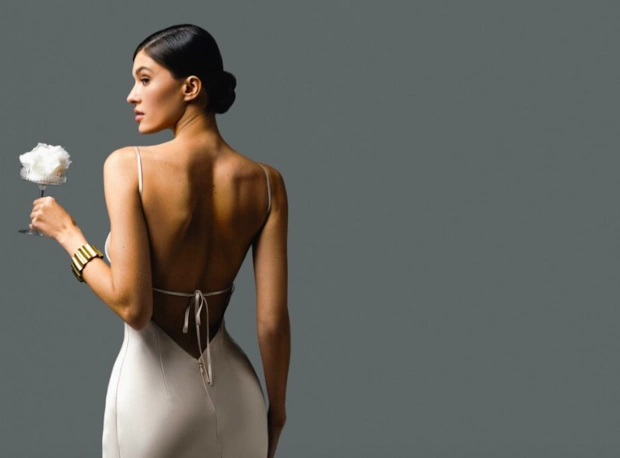 In the New Year, all dreams should come true, right? Women dream of many things, of different things, but one desire unites them all - to be irresistible, unique, the very best. This desire will be fulfilled by the domestic clothing brand FASHION REBELS - the New Year's collection meets the requirements of even the most demanding fashionistas.
Timeless classic - red (also available in black) sheath dress embroidered with crystal fringe. It is equally appropriate at a home party and at a New Year's Eve in a chic restaurant: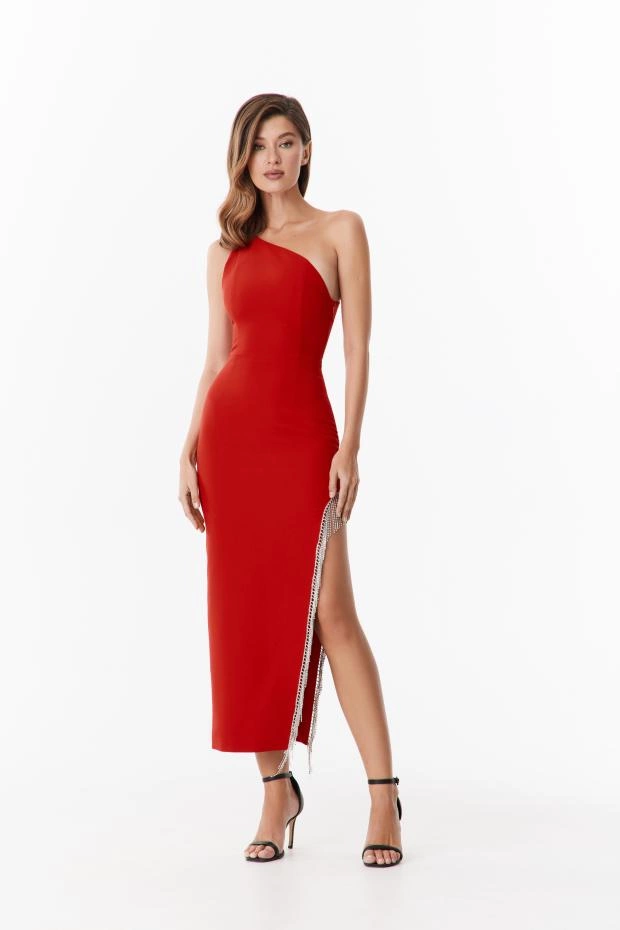 And for those who prefer suits and cannot make a choice between rigor and comfort, this wine-colored velvet suit will do. It is made in a pajama style, but at the same time retains the severity and clarity of the lines: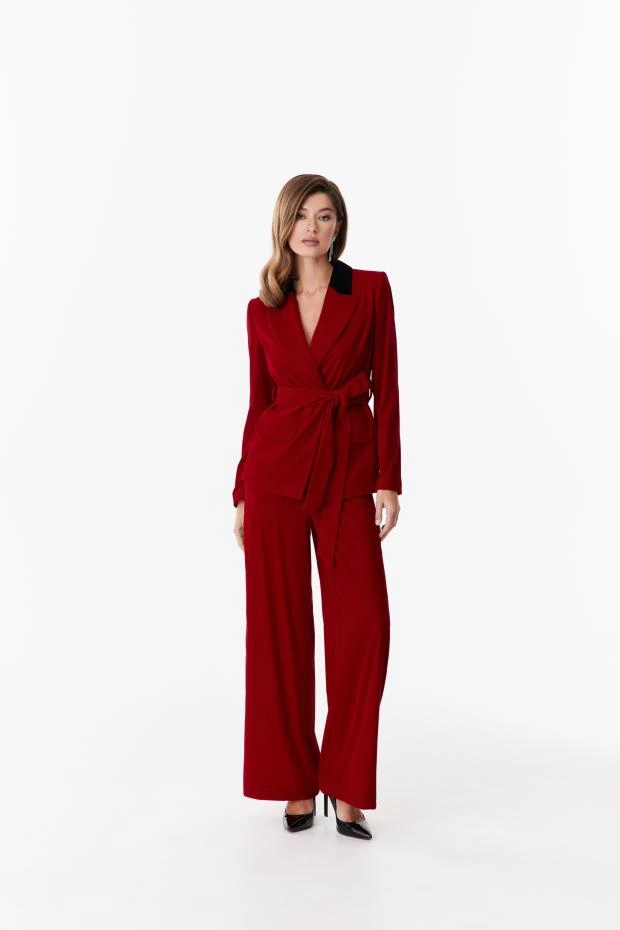 Do you want lightness? A scarlet sleeveless mini dress is for you. Such an outfit will emphasize the femininity and youth of its owner: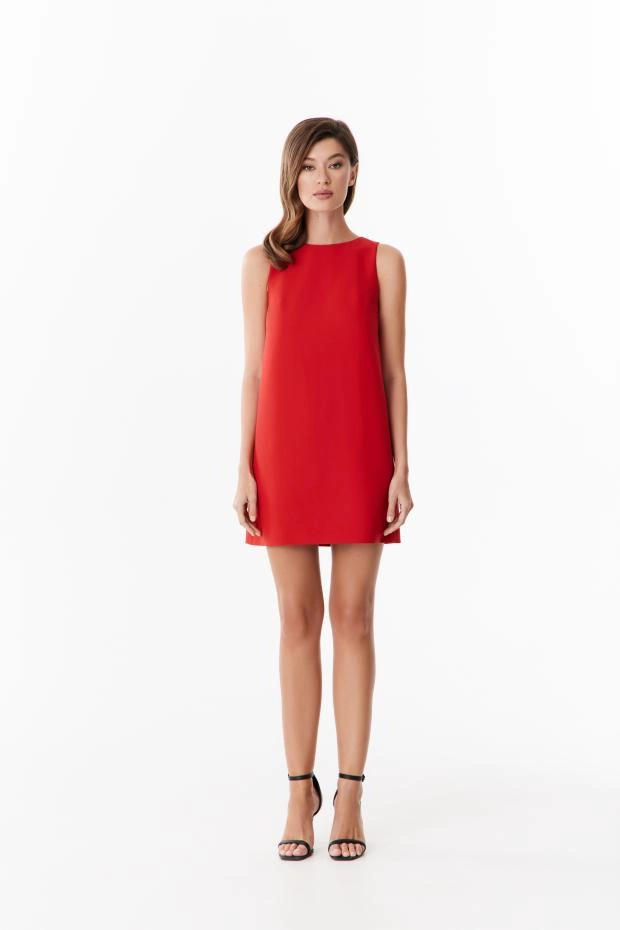 Black single-breasted jacket decorated with crystals - for lovers of the classics: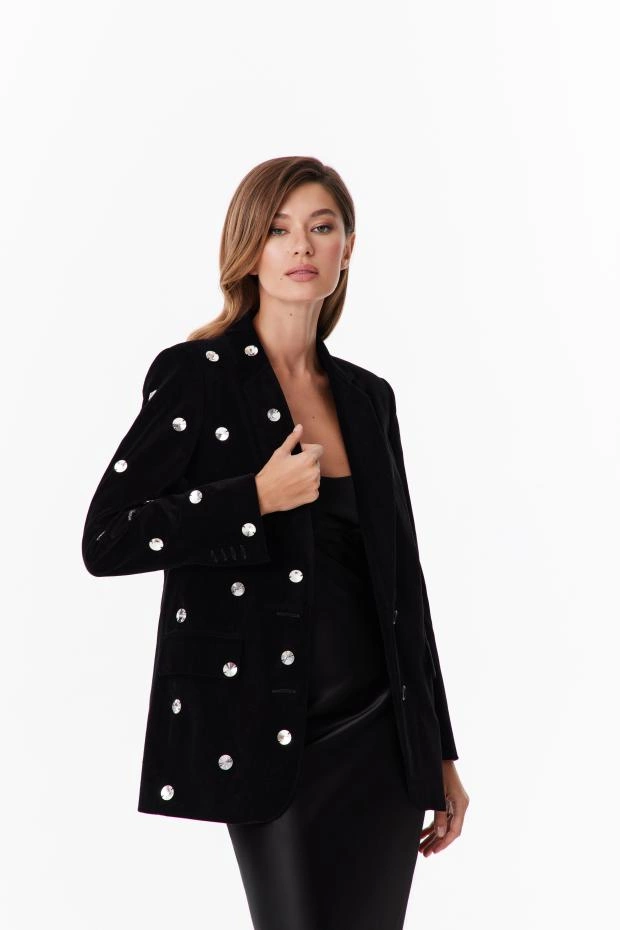 Do you want to make your image unusual? A cotton shirtfront (also available in white) with an open back will help with this. Favorably emphasizes the dignity of the figure: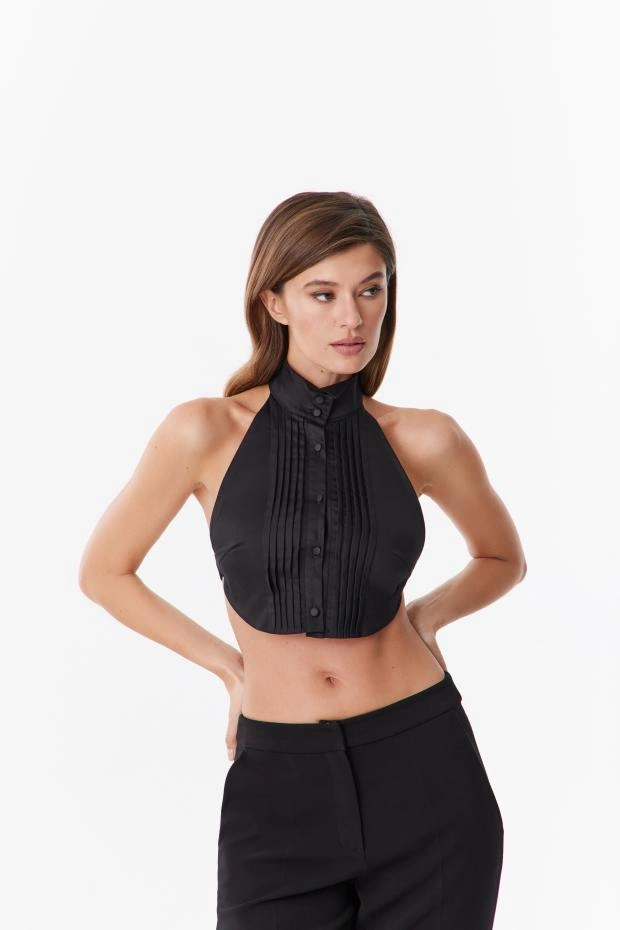 Feminine ladies will love the champagne cloud skirt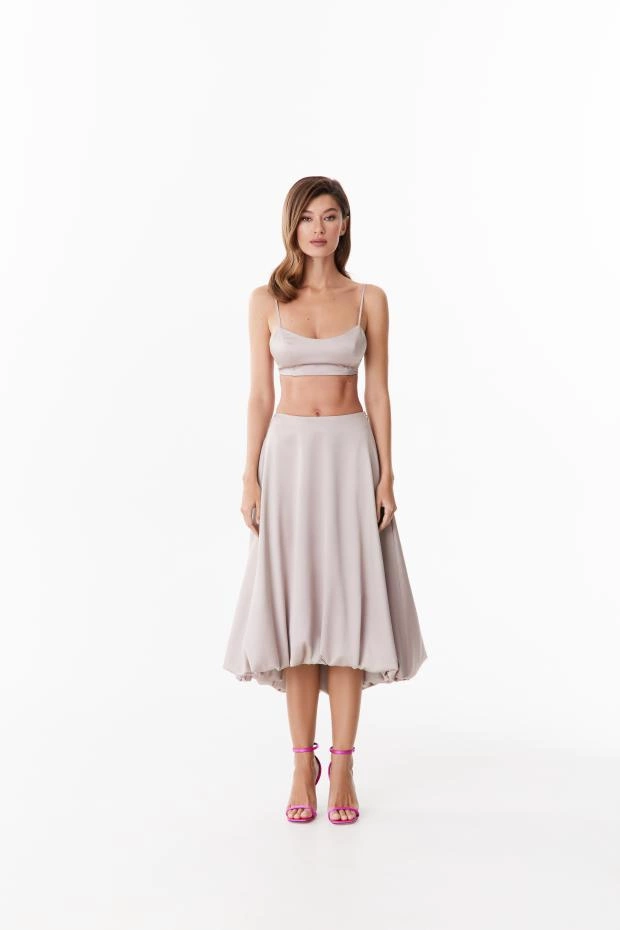 Or the same color midi dress with ties at the back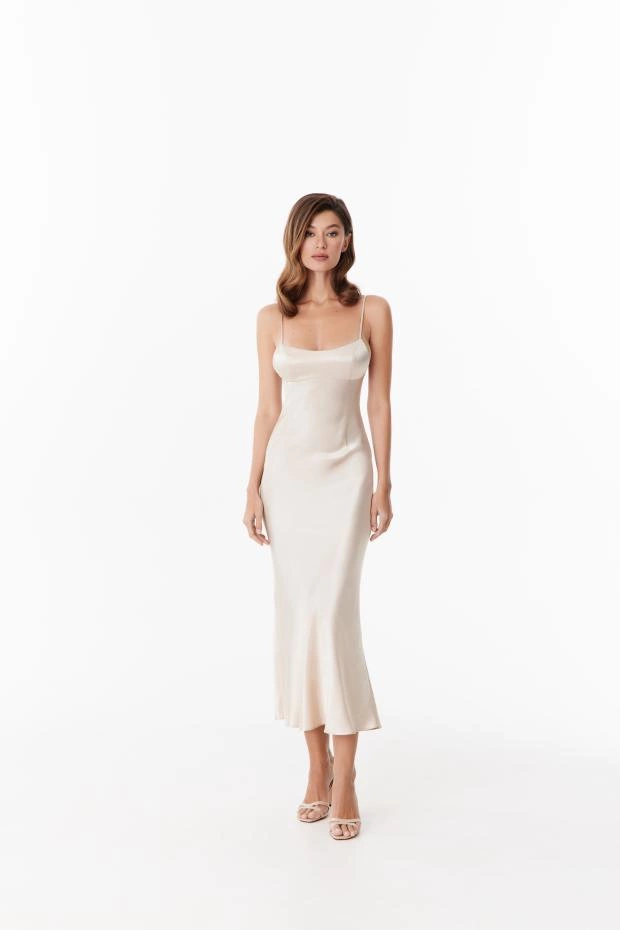 And a black slip dress (the fashion of this season), embroidered with feathers, will make you the most memorable guest of any New Year's event.