,
Sharon Stone in an original costume visited the international film festival
One of the evenings of the event was dedicated to the career and social activities of the 64-year-old actress.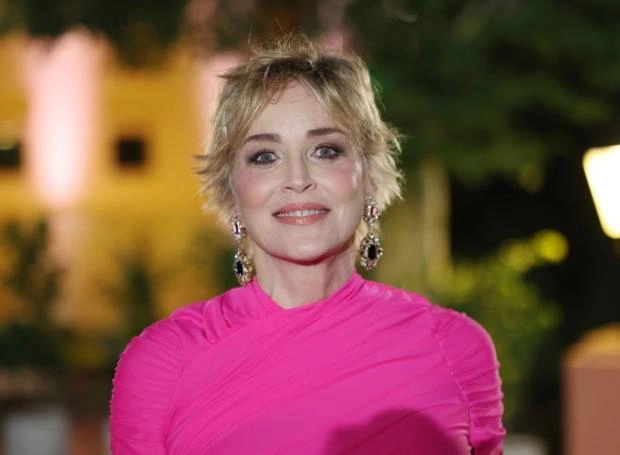 Sharon Stone knows how to grab attention, and her recent red carpet appearance proves it once again. The day before, the star of the crime drama Casino (1995) arrived at the Red Sea International Film Festival in Jeddah in an interesting, bright pink suit with rhinestones and feathers all over the surface of the fabric. The actress completed it with a black turtleneck and high platforms. She accentuated her glamorous look with lip gloss and black eyeliner, and gave her signature bob hairstyle the most natural look.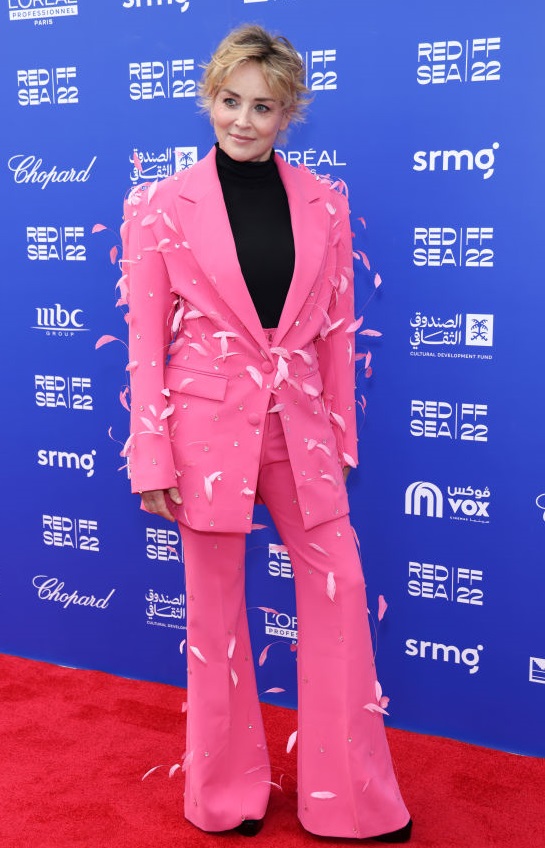 At the evening dedicated to her "In Conversation with Sharon Stone" Sharon, in particular, discussed the influence of the film "Basic Instinct" (1992) on her career. "There was this reaction to my character and to me, as if I was her, the same vulgar, killing people and showing genitals in the supermarket," Stone recalled. "It had a traumatic effect on my life. I lost custody of my child because the judge decided I was in porn movies. (Fame) destroyed my personal life, destroyed my rights, destroyed the reaction of others to me as a person.