,
Robert Pattinson attends the Dior show with girlfriend Suki Waterhouse
The actor and model have been dating for four years, but only now they decided to openly declare their relationship.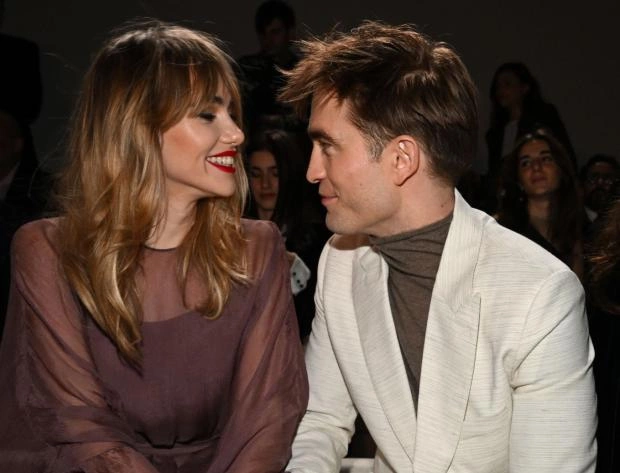 Robert Pattinson and Suki Waterhouse made their first official debut as a couple at the Dior Fall 2023 menswear show last weekend. A colorful fashion show took place in Egypt, at the foot of the pyramids of Giza, which the organizers effectively emphasized with evening illumination.
Pattinson has been the face of the French brand for several years, so attending the show was a contractual obligation for him. For the event, he wore a light suit with a melange effect and complemented it with a brown turtleneck. The stylists styled his hair in a characteristic "windblown mess" style. His lover of the last four years, model and actress Sookie Waterhouse, chose a dress to match - a translucent, rich dusty rose color, complementing the image with flowing hair and red lipstick. The couple was in a good mood, smiled at the photographers and, as a result, watched the show from the front row.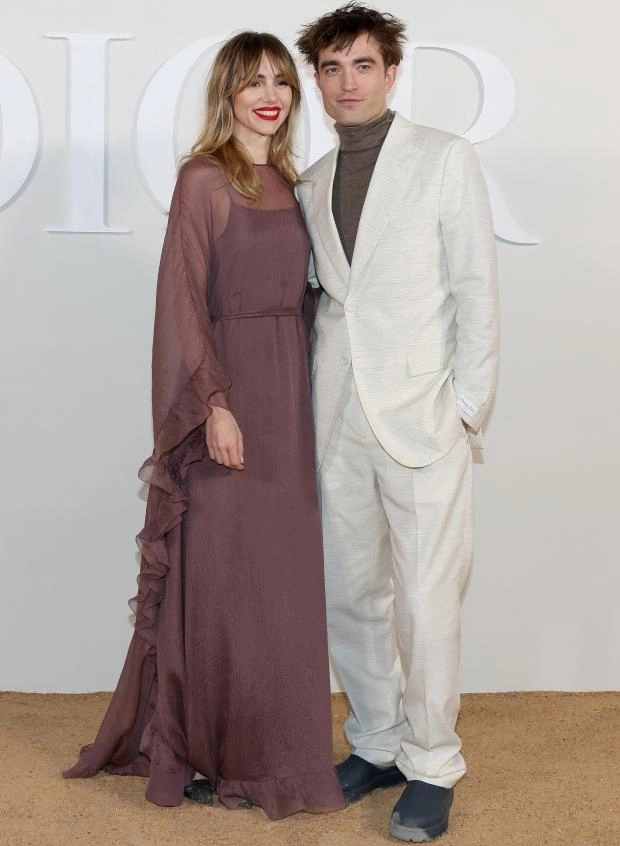 Pattinson and Waterhouse were first rumored to be dating in the summer of 2018 when they were spotted visiting a nightclub in London. Friendly relations gradually turned into more serious ones - in 2020 it became known that they spent the quarantine caused by the pandemic together.